Compass Bible Church is located in Aliso Viejo, California. There is easy access to both the 5 and 73 freeways. We have plenty of parking, and if you are a visitor, there are special spots for you right up front.
Pastor Mike is the founding pastor of Compass Bible Church. Mike and his wife Carlynn grew up in Long Beach, California, attending high school together and then the Moody Bible Institute in Chicago. Pastor Mike graduated from Moody with a Bachelor's degree in Bible and Theology. Mike and Carlynn also attended the University of Arizona with Carlynn receiving her Bachelor's degree in Education. Pastor Mike earned his Master's Degree from Talbot School of Theology and a Doctorate from Westminster Theological Seminary in California.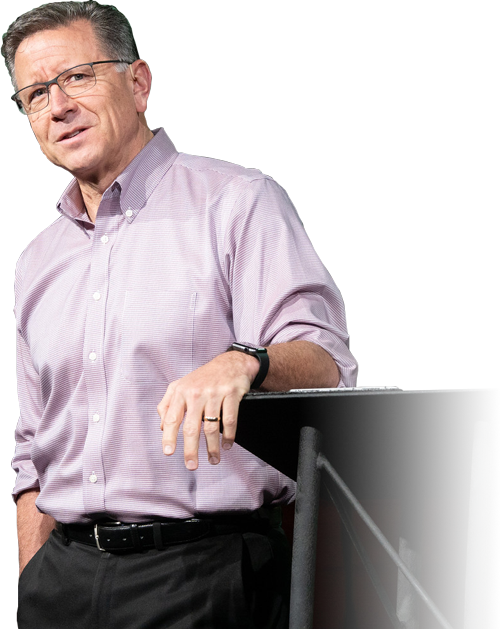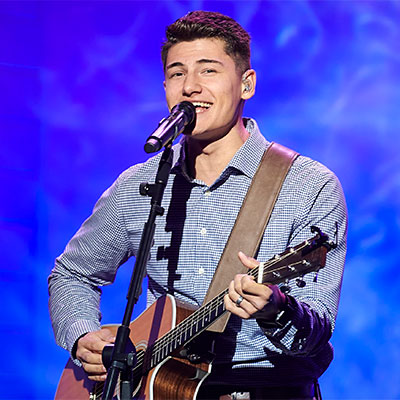 Learn more about our weekend services and weekday events.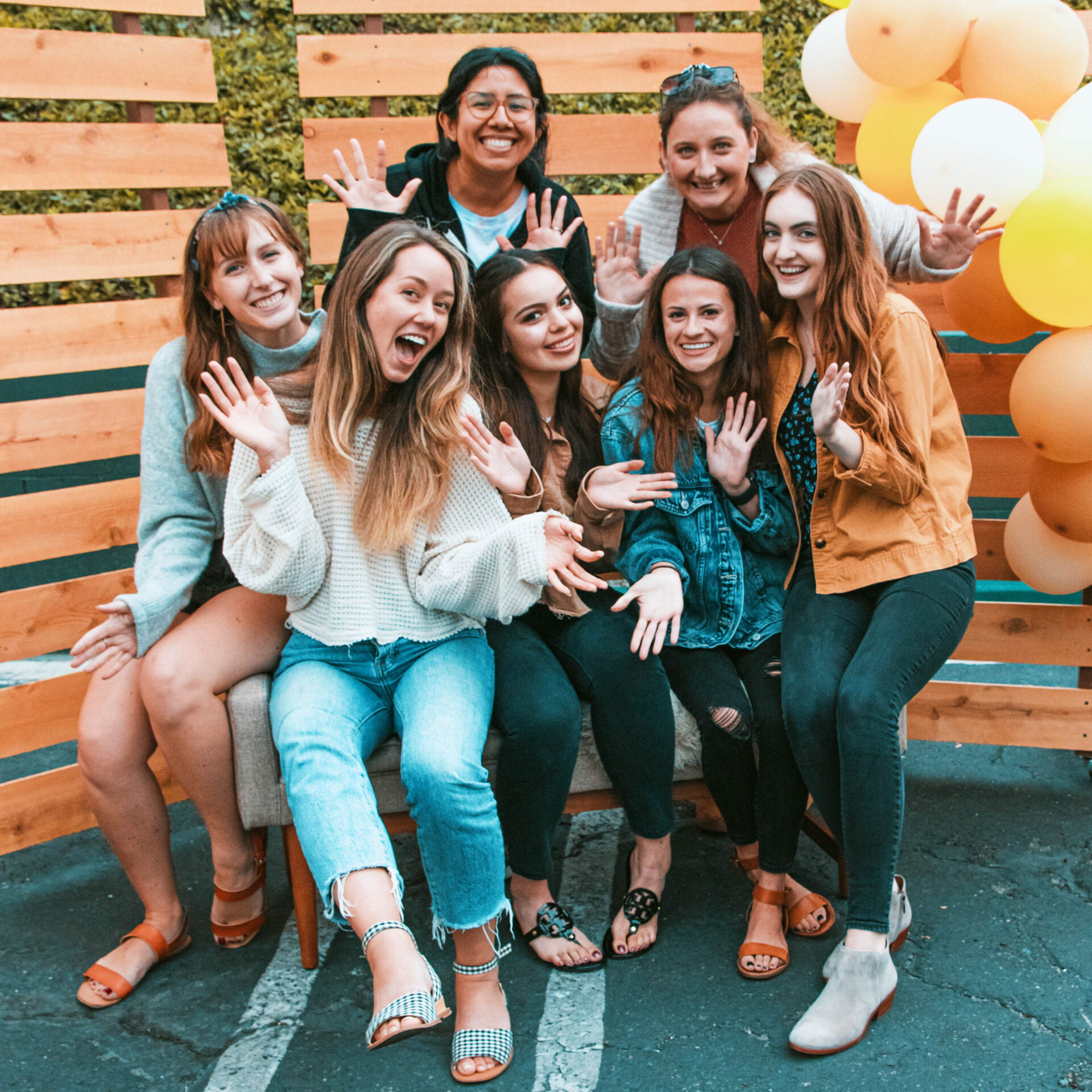 Let us know you'll be joining us and we'll show you around!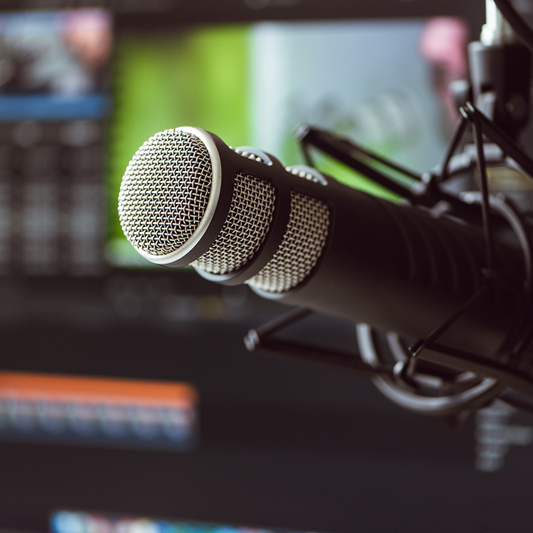 Subscribe to our Podcasts to get them delivered right to your mobile device!