We want to welcome you to Compass Bible Church. We're glad that you took some time to stop by. As you look around our website, we hope that you get a sense that we're a group of Christians who are passionate about God's word. We want to do our best to understand it, proclaim it accurately, and apply it to our lives every single day to make a difference in how we think, talk, and act.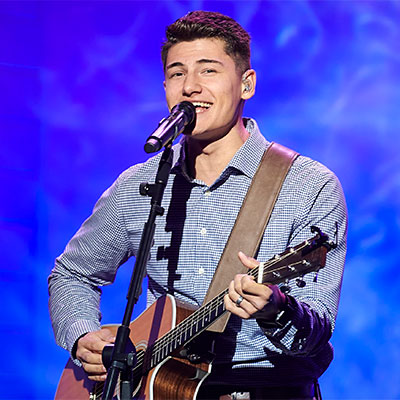 Learn more about our weekend services and weekday events.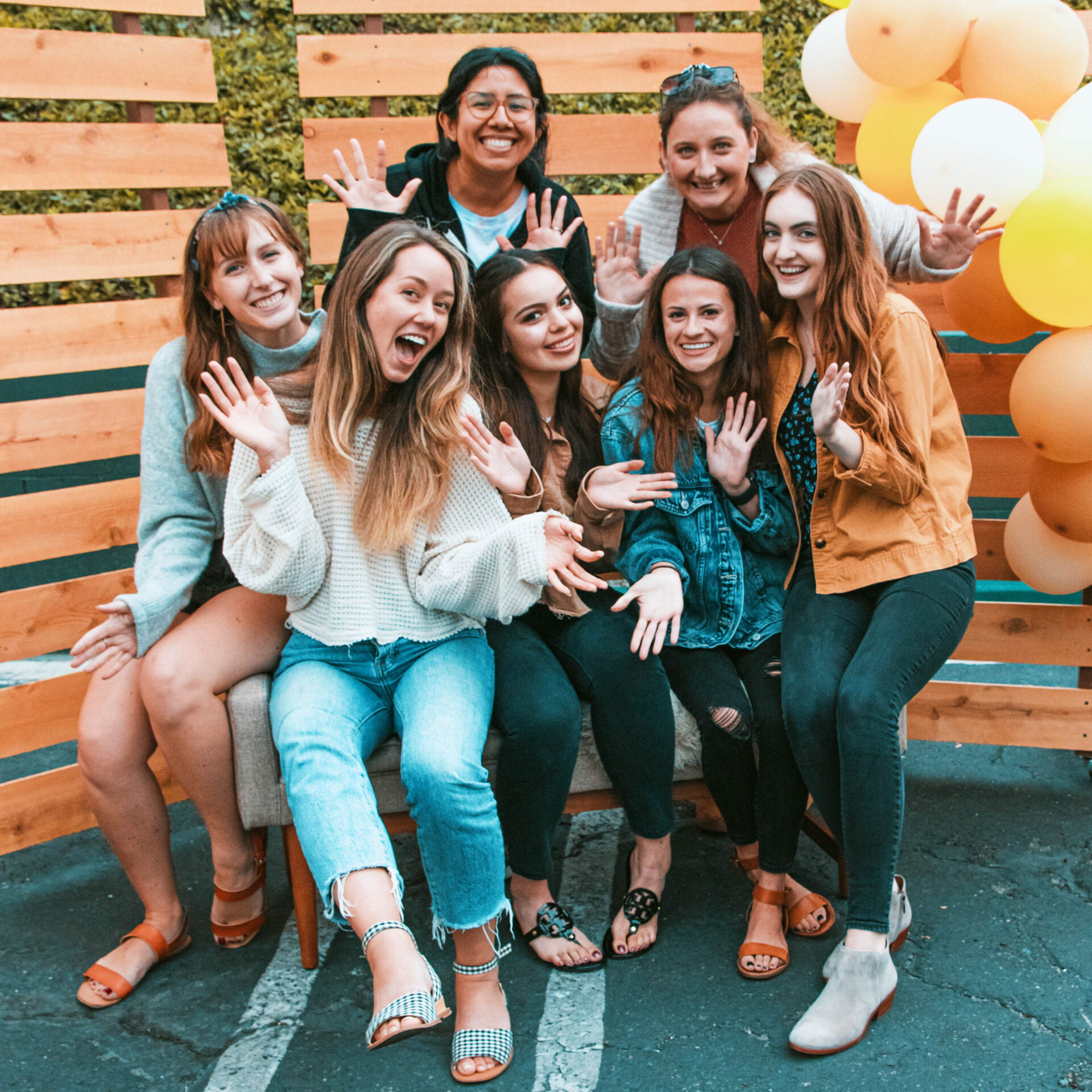 Let us know you'll be joining us and we'll show you around!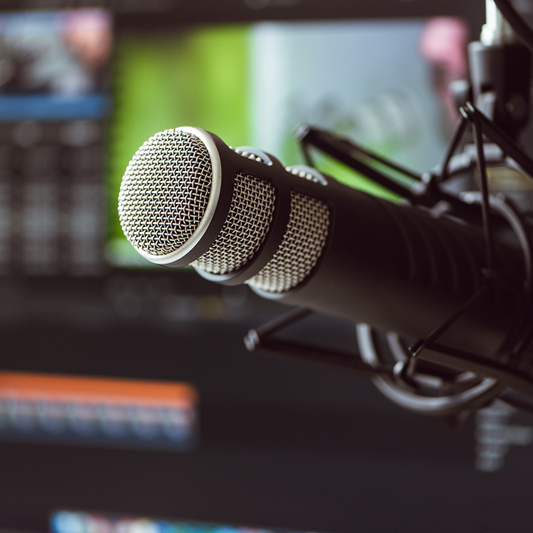 Subscribe to our Podcasts to get them delivered right to your mobile device!