If you are new to Compass or just want to find out more about the church and how you can be involved, please join us for one of our Compass 101 classes. You'll hear from Pastor Lucas Pace and other ministry leaders about the history of Compass, our mission, ministries and more. Compass 101 takes place Oct. 23, 2022 at 1 p.m. in the 120 East building and lunch is provided.
If you plan to join us at our next class, please RSVP below!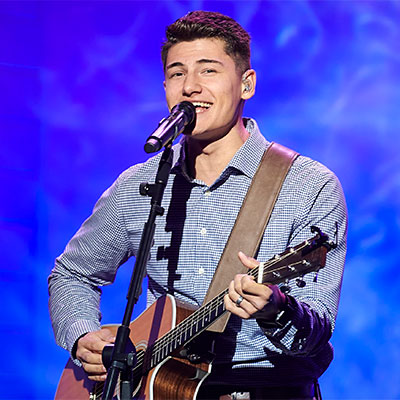 Learn more about our weekend services and weekday events.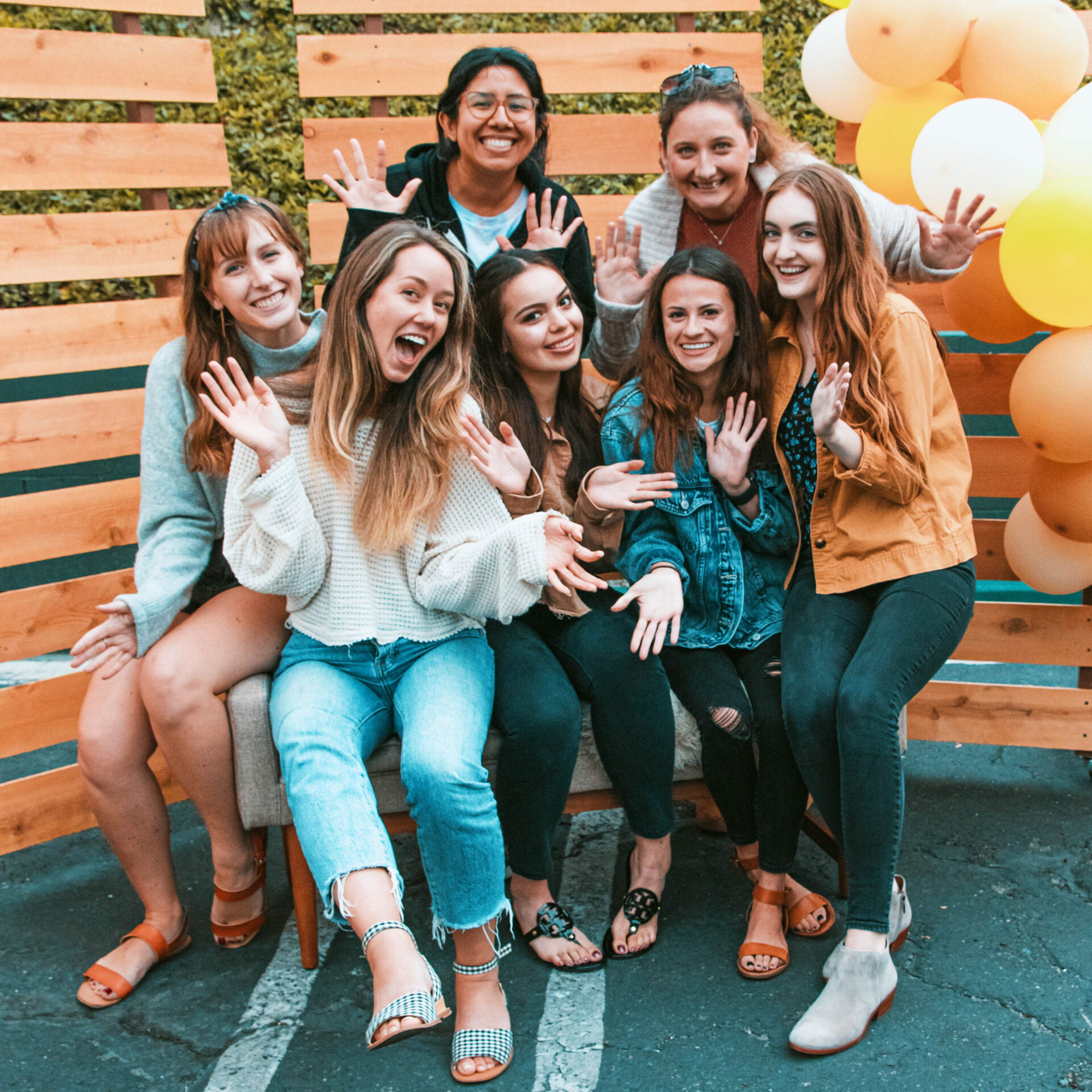 Let us know you'll be joining us and we'll show you around!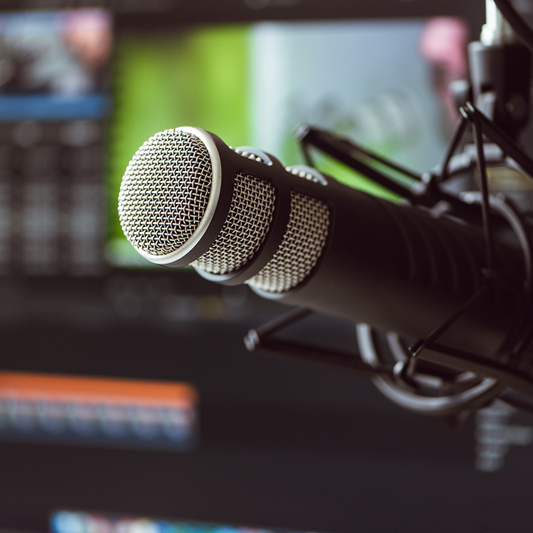 Subscribe to our Podcasts to get them delivered right to your mobile device!