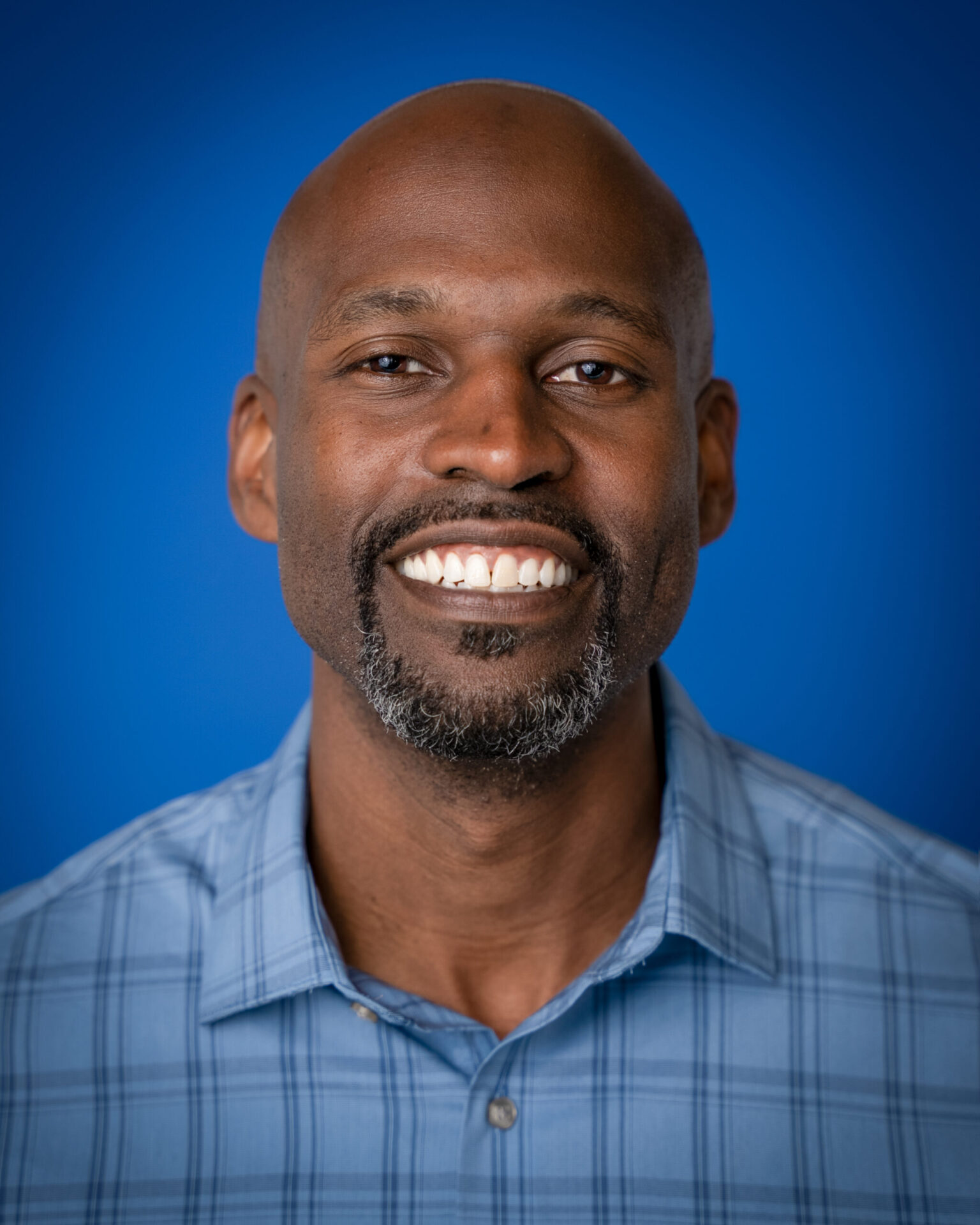 About Camp Pendleton Ministry
Our Call and Reason:
As Christians we are to honor, pray for and obey the government and its workers that God has placed us under, "… for he is God's servant for your good" (Romans 13.4). The men and women who serve us in the military need the gospel and our support. Come join our team to help accomplish this.
Please contact Chris Brown for additional information.