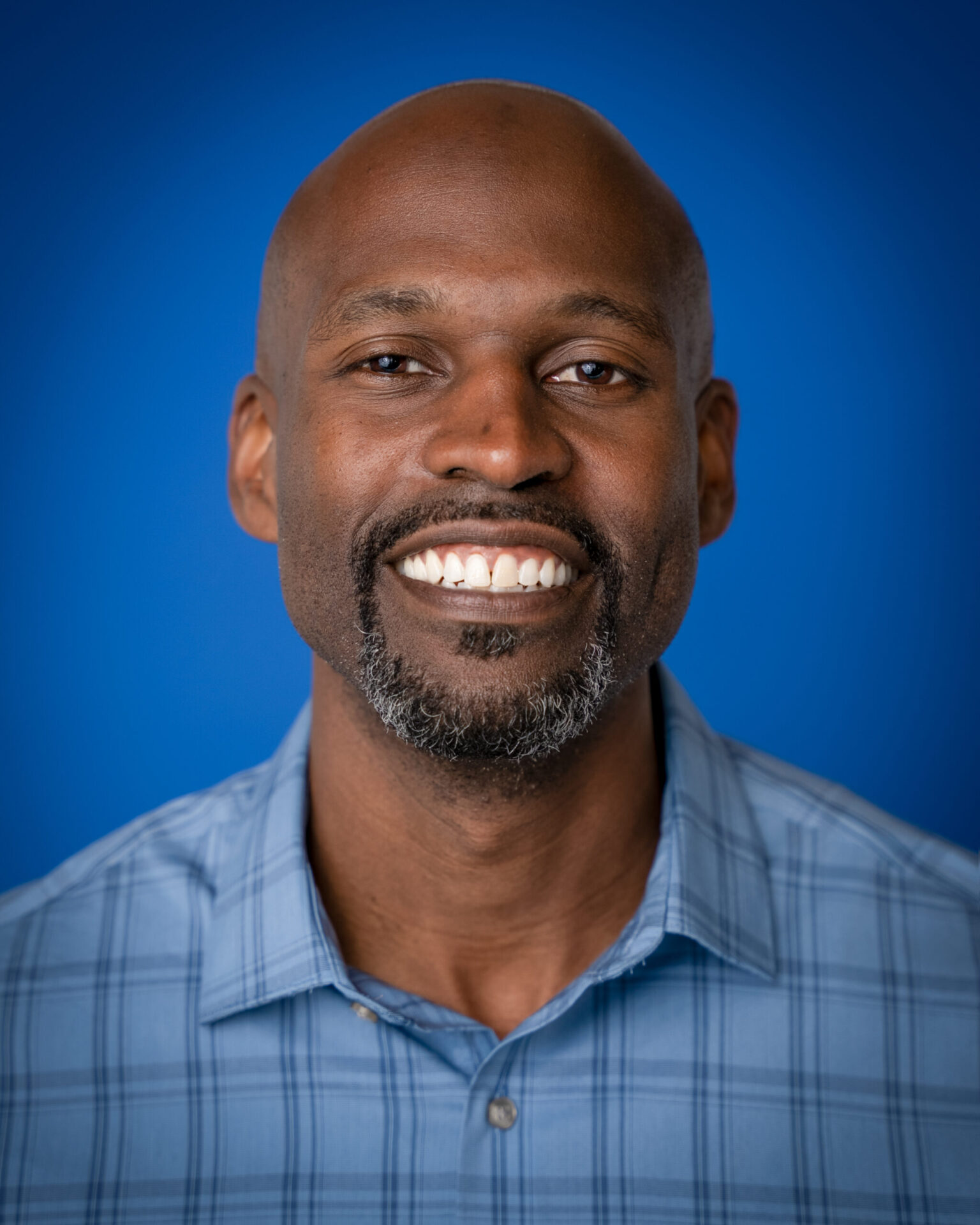 About Adult Bible Fellowship
Adult Bible Fellowship (ABF) meets Sunday mornings at 9am in the 120 West Building on the Compass Bible Church campus. Here you will be able to fellowship with other believers over a meal, while engaging in Bible related topics and growing deeper connections with life at Compass.
Take a look at the ABF calendar to see what's coming up next!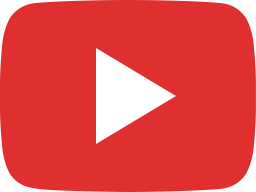 1,2, 3 John: The Last Letters | Adult Bible Fellowship | Pastor Kellen Allen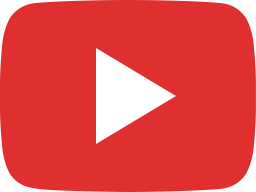 Christmas Hymn Sing & Fellowship | Adult Bible Fellowship | Compass Bible Church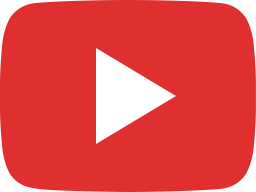 Fly Over: James - The True Faith That Works | Adult Bible Fellowship | Pastor Kellen Allen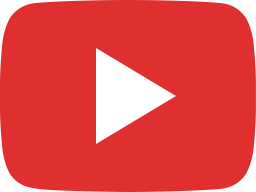 Interview with Pastor Mark and Bethany Kelley | Adult Bible Fellowship | Compass Bible Church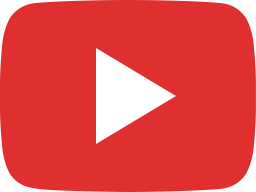 Should Christians Celebrate Halloween? | Adult Bible Fellowship | Pastor Kellen Allen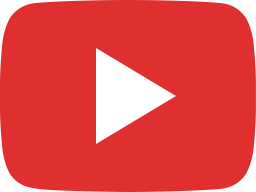 Fly Over: 1 & 2 Timothy - Life in the Church | Adult Bible Fellowship | Pastor Kellen Allen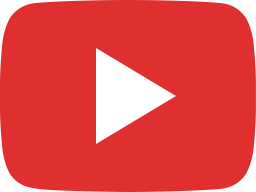 Deuteronomy: The Gospel According to Moses | Adult Bible Fellowship | Pastor Mark Kelley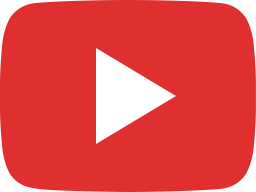 The Warrior Savior: A Theology of the Work of Christ | Adult Bible Fellowship | Dr. Owen Strachan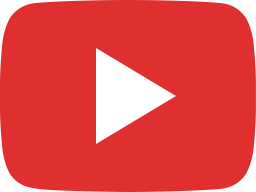 Interview with Pastor Josh Petras | Adult Bible Fellowship | Compass Bible Church