True North is the High School Ministry of Compass Bible Church in Aliso Viejo, CA.  We have three goals…
1. To teach everything Christ commanded. Every Wednesday evening, we have a time of intense Biblical teaching in an expository style. We take exactly what the Bible says and apply it to high school students today, believing it is relevant and everything they need.
2. To disciple every student to imitate Christ. After service, we break off into small groups to further discuss the teaching and apply it to daily life. We believe what Jesus says, that abiding him results in joy: "These things I have spoken to you, that my joy may be in you, that your joy may be full." (John 15:11)
3. To evangelize every high school in South OC. We go onto the high school campuses through Christian clubs and free lunches to spread the gospel of Jesus Christ. We desire to equip students to share this gospel with truth and love in order to see even more students won to Christ.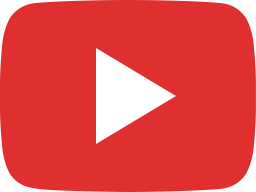 A Tale of Two Mountains (Hebrews 12:18-29) | Elvis Illescas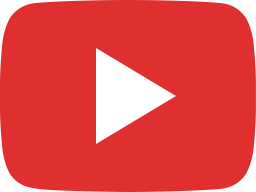 Let it Burn (Hebrews 12:3-17) | Rod Gomez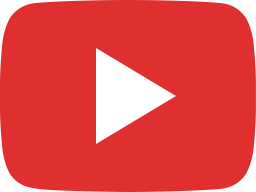 Run! (Hebrews 12:1-2) | Rod Gomez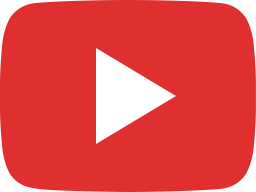 The Key that Unlocks the Christian Life (Hebrews 11) | Rod Gomez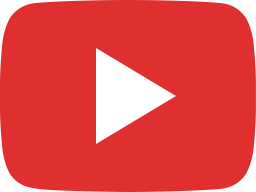 #NoDaysOff (Hebrews 10:19-39) | Rod Gomez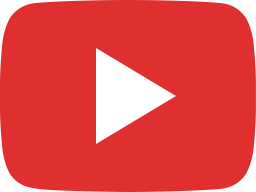 Never Enough- The NT commentary on the OT sacrificial system (Hebrews 10:1-18) | Elvis Illescas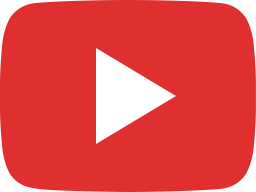 Christianity, The Old Testament, and World Religions (Hebrews 9:1-28) | Pastor Rod Gomez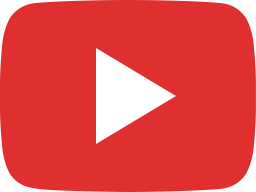 TL;DR: The New Covenant is Better (Because Jesus is Better) (Hebrews 8:1-13) | Pastor Rod Gomez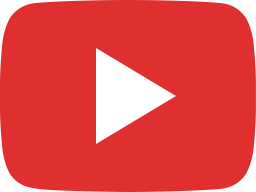 Levitical Priesthood vs Melchizedekan Priesthood (Hebrews 7:1-28) | Pastor Rod Gomez