About Navigating Motherhood
Navigating Motherhood provides practical support and encouragement for the challenging adventure called motherhood.
Whether you need some direction, feel like you are growing weary, or would enjoy the companionship of friends, you're invited to navigate through this exciting journey together with us. Meet moms in the same stage of life to share breakfast, hear from speakers on a variety of helpful topics, and support one another in small groups.
Join us Thursday or Friday mornings, from 9:30-11:30 a.m. Navigating Motherhood is free of charge. We would love to see you there!
A typical meeting consists of the following:
An Encouraging Speaker
Valuable Conversation
New Friends
Raffle Prizes
Fall Calendar:
December 1-2 | Session 8 – Little Kids and a Big God
December 8-9 | Session 9 – Cool Christmas Crafts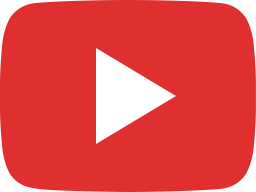 Grateful Hearts: Giving Thanks In All Circumstances | Navigating Motherhood | Ashley Corrado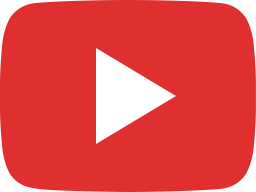 Increase Your Mom Joy: Laboring in Love | Navigating Motherhood | Sara Averell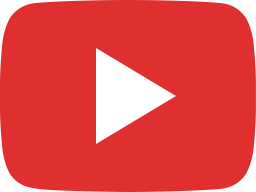 Character Counts: Building What Matters Most | Navigating Motherhood | Kelli Atterbury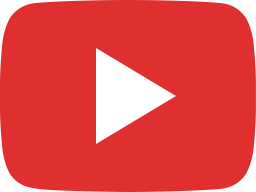 Wisdom for Life | Navigating Motherhood | Chelsea Allen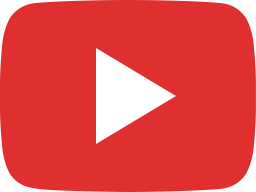 Read to Me! Navigating Motherhood | Stephanie Hutaff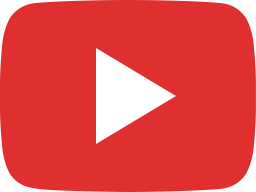 Best Friends | Navigating Motherhood | Stephanie Schwartz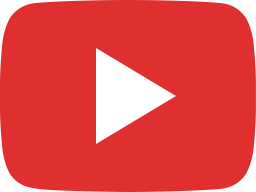 Planning & Prioritizing | Navigating Motherhood | Jen Gray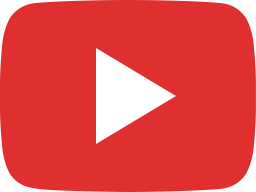 Testimony | Navigating Motherhood | Taren Long & Lindsey Henderson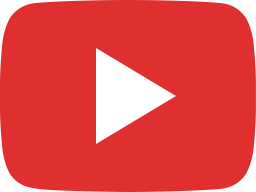 The Act of Forgiveness | Navigating Motherhood | Sharon Cannavo