Jan. 28-29: Session 1 – Enjoying Motherhood
Feb. 4-5: Session 2 – Educating Your Children: Panel on Teaching Options
Feb. 11-12: Session 3 – Raising Boys, Raising Girls; What's the Difference?
Feb. 18-19: Session 4 – Prayer: How do I Talk to God?
Feb. 25-26: Session 5 – Kindness: Helping Kids to Think About Others
Feb. 26-28: Women's Retreat
March 4-5: Individual Table Fellowships
March 11-12: Session 6 – Healthy Eating for Kids & the Whole Family
March 18-19: Session 7 – Becoming Peacemakers: Learning to Live in Harmony
March 25-26: Session 8 – He is Risen! Why the Resurrection is So Important
April 1-2: No Navigating Motherhood (Easter Break)
April 8-9: No Navigating Motherhood (Easter Break)
April 15-19: Session 9 – Time Management for Moms
April 22-23: Session 10 – Making the Most of Your Marriage
May 6-7: Session 11 – Parenting the Strong Willed Child
May 13-14: Session 12 – The Ultimate Question: What Must I do to be Saved?
About Navigating Motherhood
Navigating Motherhood provides practical support and encouragement for the challenging adventure called motherhood.
Whether you need some direction, feel like you are growing weary, or would enjoy the companionship of friends, you're invited to navigate through this exciting journey together with us.
Meet moms in the same stage of life to share breakfast, hear from speakers on a variety of helpful topics, and support one another in small groups.
Join us Thursday or Friday mornings, from 9:30-11:30 a.m.
Navigating Motherhood is free of charge.
We would love to see you there!
A typical meeting consists of the following:
An Encouraging Speaker
Valuable Conversation
New Friends
Raffle Prizes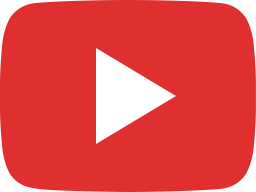 Navigating Motherhood | Feb. 18, 2021 | Cheri Altman | Compass Bible Church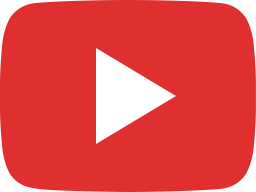 Raising Girls | Kelli Atterbury // Raising Boys | Amanda Berner /// Navigating Motherhood Ministry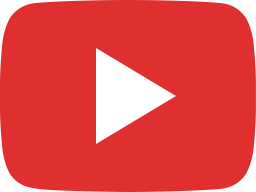 The Benefits of Public, Private and Homeschool | Navigating Motherhood | Compass Bible Church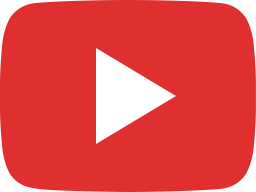 Enjoying Motherhood | Navigating Motherhood | Susan Tweed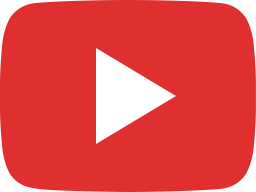 Keeping Christ in Christmas | Navigating Motherhood | Heather Pace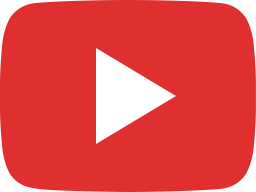 Trusting God When Times are Hard | Navigating Motherhood | Sara Averell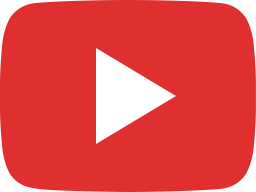 A Heart of Forgiveness | Navigating Motherhood | Kate Kjeell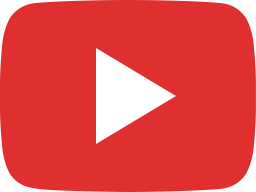 The Power of Words | Navigating Motherhood | Cheri Altman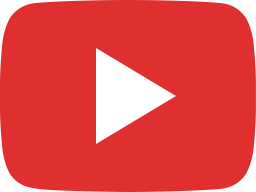 Did God Really Say? | Navigating Motherhood | Stephanie Schwartz