About Navigating Motherhood
Navigating Motherhood provides practical support and encouragement for the challenging adventure called motherhood.
Whether you need some direction, feel like you are growing weary, or would enjoy the companionship of friends, you're invited to navigate through this exciting journey together with us. Meet moms in the same stage of life to share breakfast, hear from speakers on a variety of helpful topics, and support one another in small groups.
Join us Thursday or Friday mornings, from 9:30-11:30 a.m. Navigating Motherhood is free of charge. We would love to see you there!
A typical meeting consists of the following:
An Encouraging Speaker
Valuable Conversation
New Friends
Raffle Prizes
Navigating Motherhood Park Days
All moms of young kids are invited to join us for a fun outside park day during these dates from 10:00am-12:00pm! Bring your little ones to enjoy snacks and refreshments at the park!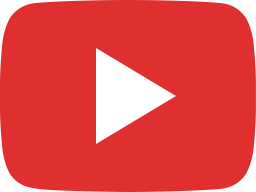 Friendship: The Antidote | Navigating Motherhood | Jen Gray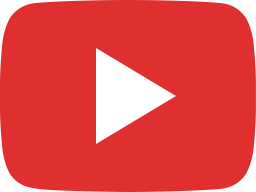 Testimonies: Marie Beatty & Alyssa Sherman | Navigating Motherhood | Compass Bible Church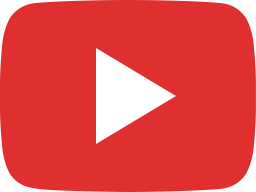 Talking to God | Navigating Motherhood | Stephanie Schwartz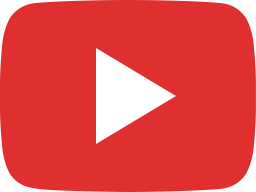 Options in Education: Discussing the Ways We School Our Children | Navigating Motherhood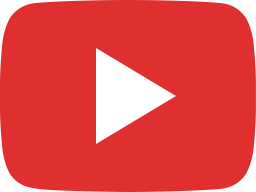 Teaching Kids About Easter | Navigating Motherhood | Heather Pace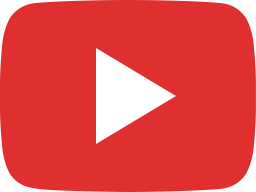 God in the Dark: What to do When You're Afraid | Navigating Motherhood | Karie Kirk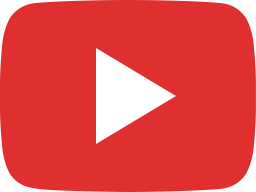 Just Obedience | Navigating Motherhood | Sharon Cannavo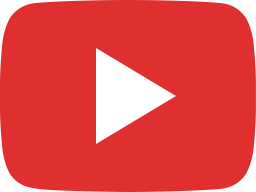 Balancing Act | Navigating Motherhood | Erica Schrader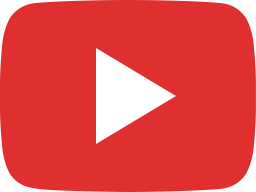 Becoming Peacemakers | Navigating Motherhood | Sharon Cannavo