About Home Fellowship Groups
Home Fellowship Groups are a great way to get to know other people within the church. Most importantly, they are a great way to apply the biblical truths taught each week from the pulpit.
We have groups meeting in homes all over Orange County on almost every night of the week. The groups gather to discuss the previous weekend's sermon and go through the discussion questions created by Pastor Mike on the back of the worksheet. In addition to the discussion HFG participants invest in each other's lives through accountability, sharing of prayer requests and times of fellowship.
If you want to get connected or have any questions please feel free to email [email protected] and let us know how we can help you!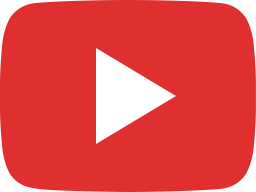 Learning to Lead: More Than a Task (Acts 20:36-38) | Pastor Mike Fabarez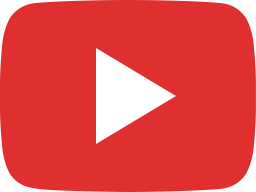 Learning to Lead: Policing Your Motives (Acts 20:33-35) | Pastor Mike Fabarez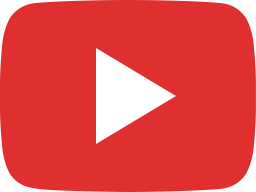 Learning to Lead: Always on Guard (Acts 20:28-32) | Pastor Mike Fabarez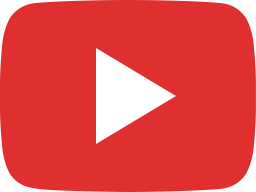 Deleted video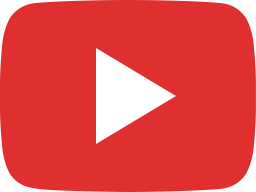 Learning to Lead: Motivated by the Finish Line (Acts 20:25-27) | Pastor Mike Fabarez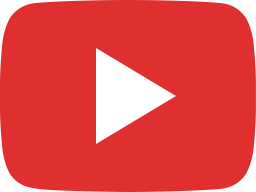 The Call to Holy Living (1 Peter 13-21) | Pastor Alex Montoya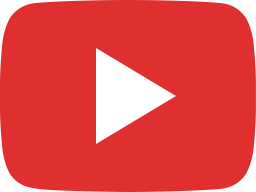 The Real Prosperity Gospel (John 10:7-18) | Pastor Mark Kelley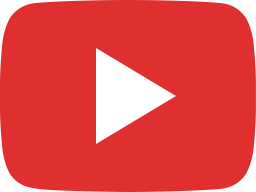 Time to Get Serious (1 Peter 4:7-11) | Pastor Philip De Courcy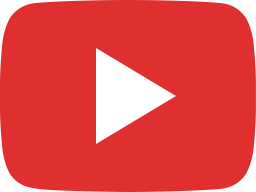 Confession and Confidence (Psalm 51) | Pastor Mike Fabarez