Compass Friends is a ministry for families with special needs that currently serves infant-8th grade. The Compass Friends classroom provides a customized place for kids with more pronounced special needs to learn about God, the Bible and the Church, as well as develop friendships with other peers in their own learning environment. For students who need support in the general classrooms, our Buddy Up program offers assistance through an older buddy during service to provide encouragement and support.
To share Christ's love and teach His word to children with special needs and to serve their families by bringing them into the body of Christ.
Matthew 25:40 "And the King will answer them, 'Truly, I say to you, as you did it to one of the least of these my brothers, you did it to me.'"
If your family is interested in the Compass Friends Ministry, please click the Join us button and fill out our Student Assessment Form and we will reach out to you. We look forward to meeting and serving your family.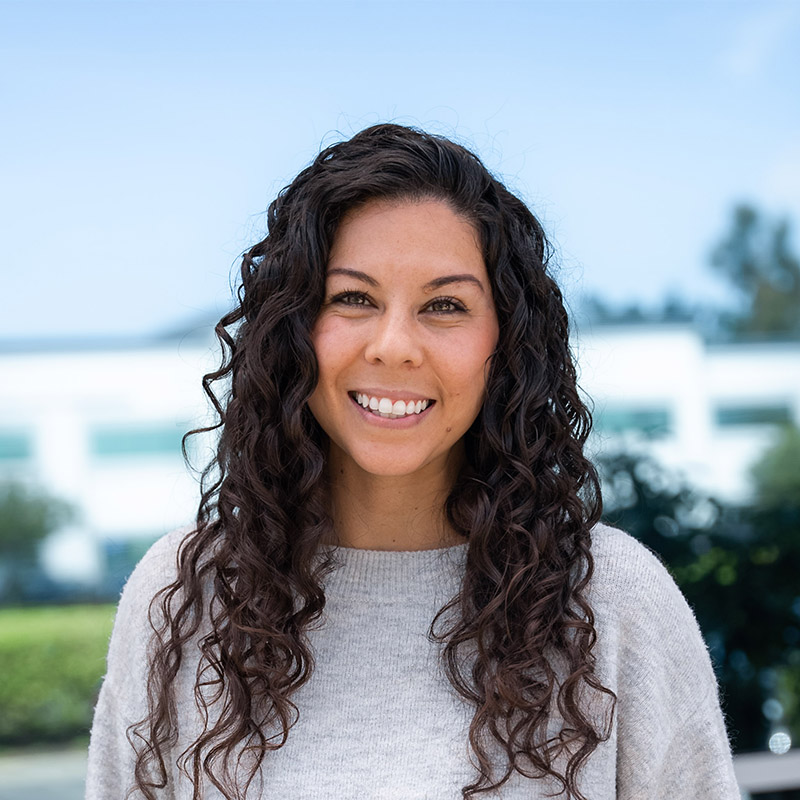 Bianca is a California Native and school-based Speech/Language Pathologist. She graduated from Westmont College in 2011 with a Bachelors of Liberal Arts Degree/ K-6th Teaching Credential and from the University of South Carolina in 2017 with a Masters Degree in Human Communication Disorders. Currently, she is working in a moderate-severe Autism, elementary program in the city of Orange.