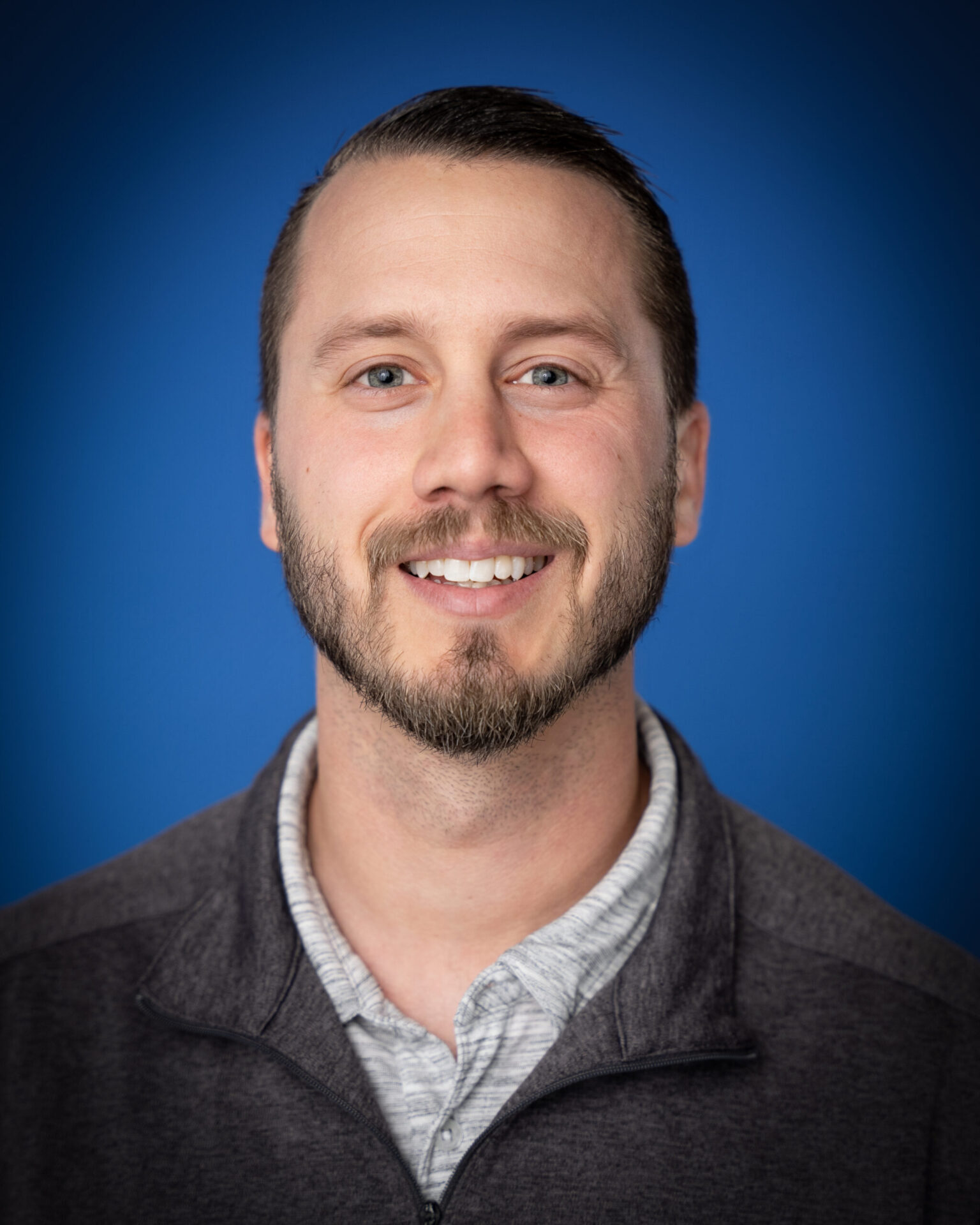 About Laguna Woods Bible Club
Do you live in Laguna Woods? If so, join us Thursdays at 10am in Laguna Woods at Clubhouse #3 for food, fellowship, and a teaching from the Bible! Learn from the preaching of Compass Bible Church as we gather together as a community to study God's Word.
Registration is not required. For questions, email [email protected].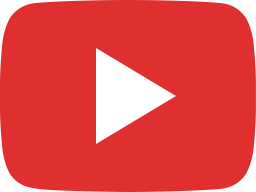 Christ and the Home (Colossians 3:18-4:1) | Laguna Woods Bible Club | Pastor Roi Brody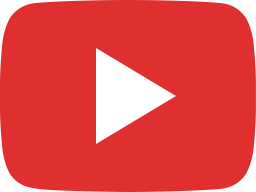 In With the New (Colossians 3:12-17) | Laguna Woods Bible Club | Pastor Roi Brody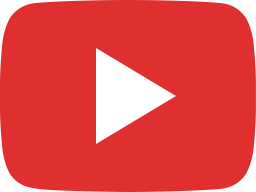 Out With The Old (Colossians 3:5-11) | Laguna Woods Bible Club | Pastor Roi Brody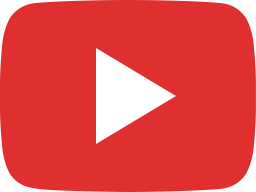 Heavenly Minded (Colossians 3:1-4) | Laguna Woods Bible Club | Pastor Roi Brody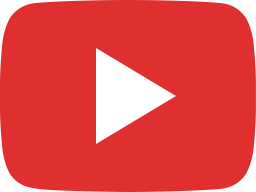 Beware of Deception (Colossians 2:8-15) | Laguna Woods Bible Club | Roi Brody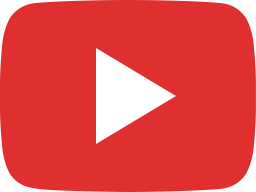 Encourage in the Truth (Colossians 2:1-5) | Laguna Woods Bible Club | Roi Brody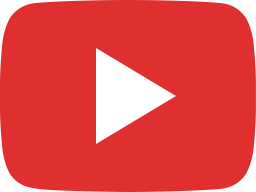 Serious Discipleship (Colossians 1:24-29) | Laguna Woods Bible Club | Roi Brody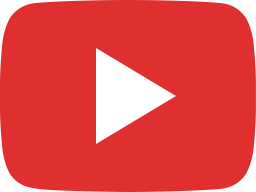 A Reconciled Life (Colossians 1:21-23) | Laguna Woods Bible Club | Roi Brody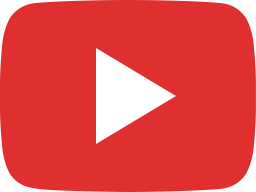 More Than a Man (Colossians 1:15-20) | Laguna Woods Bible Club | Roi Brody