About Laguna Woods Bible Club
Do you live in Laguna Woods? If so, we'd love to have you join us on Thursdays as we meet together for food, fellowship, and a study of the Gospel of John. This gospel is one of four biographies of the life of Jesus, one of the most important figures ever to walk on this planet! Whether you're familiar with the story or not, we invite you to come and see why Jesus is the most important person you will ever meet.
Registration is not required. For questions, email [email protected].
MARCH:
Thurs, March 30 at 9:30am at LW Clubhouse #5
LW Clubhouse #5: 24262 Punta Alta, Laguna Woods 92637
Compass Bible Church: 120 Columbia, Aliso Viejo 92656 (120 East bldg)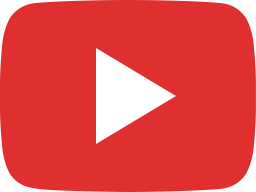 Laguna Woods Bible Club | A Study of the Gospel of John | Nov. 16, 2022 | Compass Bible Church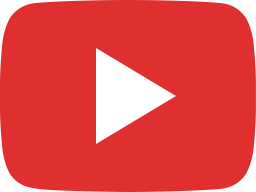 Laguna Woods Bible Club | A Study of the Gospel of John | Nov. 2, 2022 | Compass Bible Church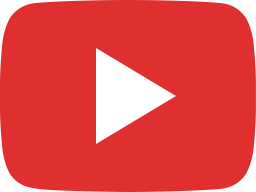 Laguna Woods Bible Club | A Study of the Gospel of John | Oct. 26, 2022 | Compass Bible Church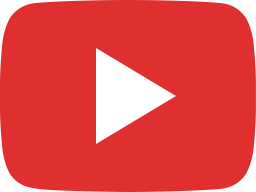 Laguna Woods Bible Club | A Study of the Gospel of John | Oct. 19, 2022 | Compass Bible Church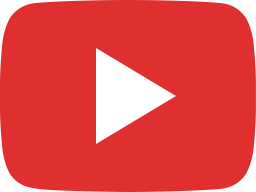 Laguna Woods Bible Club | A Study of the Gospel of John | Oct. 5, 2022 | Compass Bible Church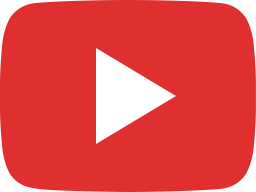 Laguna Woods Bible Club | A Study of the Gospel of John | Sept. 28, 2022 | Compass Bible Church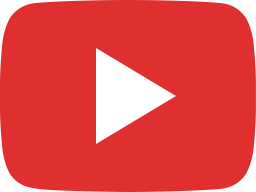 Laguna Woods Bible Club | A Study of the Gospel of John | Sept. 23, 2022 | Compass Bible Church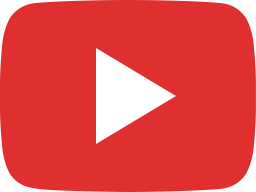 Laguna Woods Bible Club | A Study of the Gospel of John | Sept. 14, 2022 | Compass Bible Church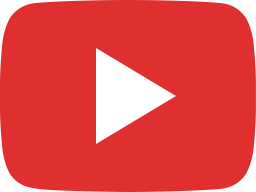 Laguna Woods Bible Club | A Study of the Gospel of John | Sept. 7, 2022 | Compass Bible Church