Welcome, from Pastor Mike
Compass Bible Church was planted in Orange County in 2005 to make disciples of Jesus Christ. By God's grace and through the verse-by-verse teaching of the Bible we've seen this mission realized in the changed lives of thousands of growing Christians who call Compass their church home.
Though we are a fairly large church, it is our goal to see everyone who comes to Compass Bible Church personally connect with other Christians on a weekly basis and build genuine friendships, as we all grow together in our love and knowledge of Jesus Christ. I hope you will take a few minutes to look around our website and explore some of the ways you can get connected at Compass.
And of course, it would be great to have you visit with us this weekend as we gather to worship, study God's word, and fellowship together. I hope to see you here.
— Pastor Mike Fabarez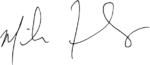 We want to welcome you to Compass Bible Church. We're glad that you took some time to stop by. As you look around our website, we hope that you get a sense that we're a group of Christians who are passionate about God's word. We want to do our best to understand it, proclaim it accurately, and apply it to our lives every single day to make a difference in how we think, talk, and act.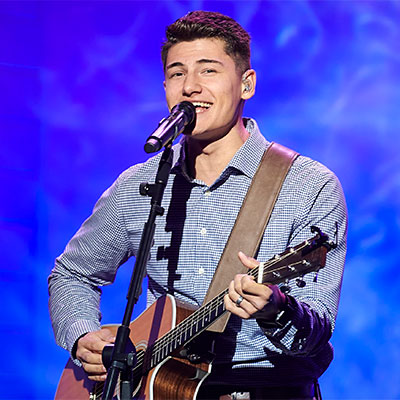 Learn more about our weekend services and weekday events.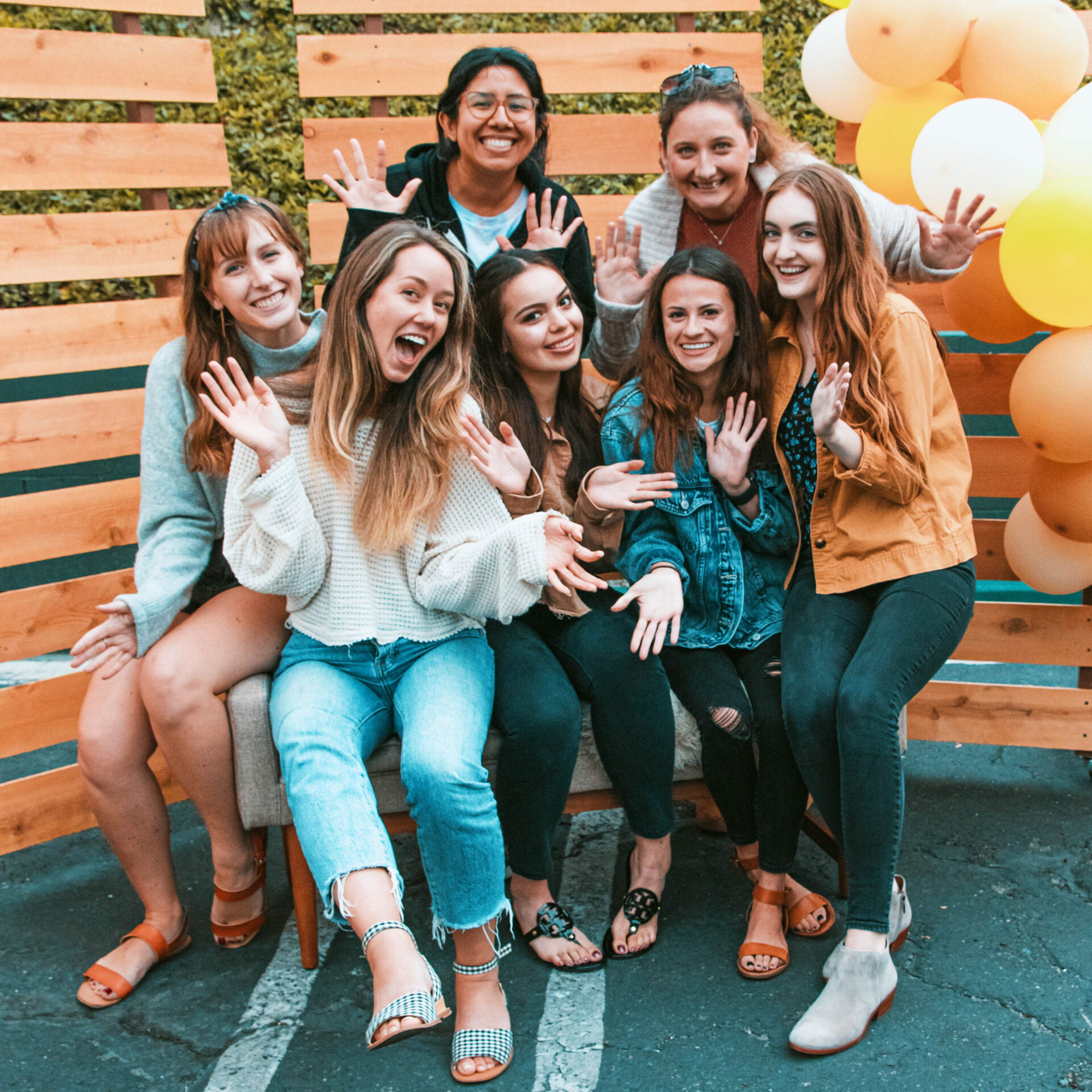 Let us know you'll be joining us and we'll show you around!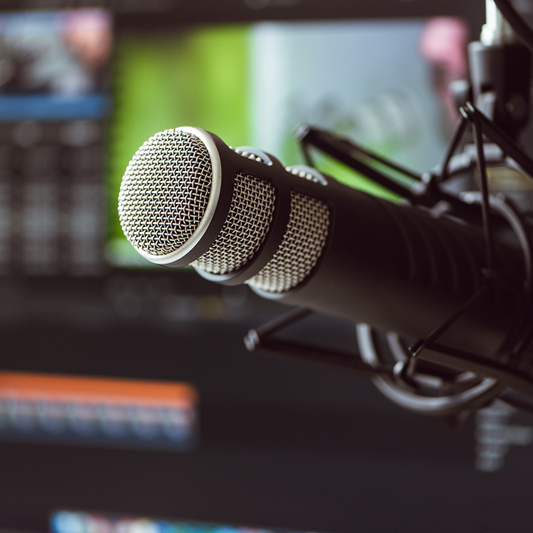 Subscribe to our Podcasts to get them delivered right to your mobile device!
Compass Bible Church is located in Aliso Viejo, California. There is easy access to both the 5 and 73 freeways. We have plenty of parking, and if you are a visitor, there are special spots for you right up front.