For the word of God is living and active, sharper than any two-edged sword, piercing to the division of soul and of spirit, of joints and of marrow, and discerning the thoughts and intentions of the heart. And no creature is hidden from his sight, but all are naked and exposed to the eyes of him to whom we must give account.
Hebrews 4:12-13
PURPOSE
Establish a Godly Worldview
We are committed to training up these young lives to have a high view of God, see the world according to God's design, and to clearly know right from wrong.
Develop Godly Habits
We will model and encourage our students to create daily habits of practicing spiritual disciples that will carry them on as they grow in a hostile world.
Grow Godly Relationships
We will promote great and godly leaders for the students to look up to, and also encourage godly relationships between other students.
Encourage and Partner with Parents
We will encourage parents as the primary discipler and will partner with parents as they raise their children in the fear and admonition of the Lord.
Joseph was born and raised in Orange County and is currently completing a degree in Worship Arts and Ministry at California Baptist University, with the goal of attaining a Master's…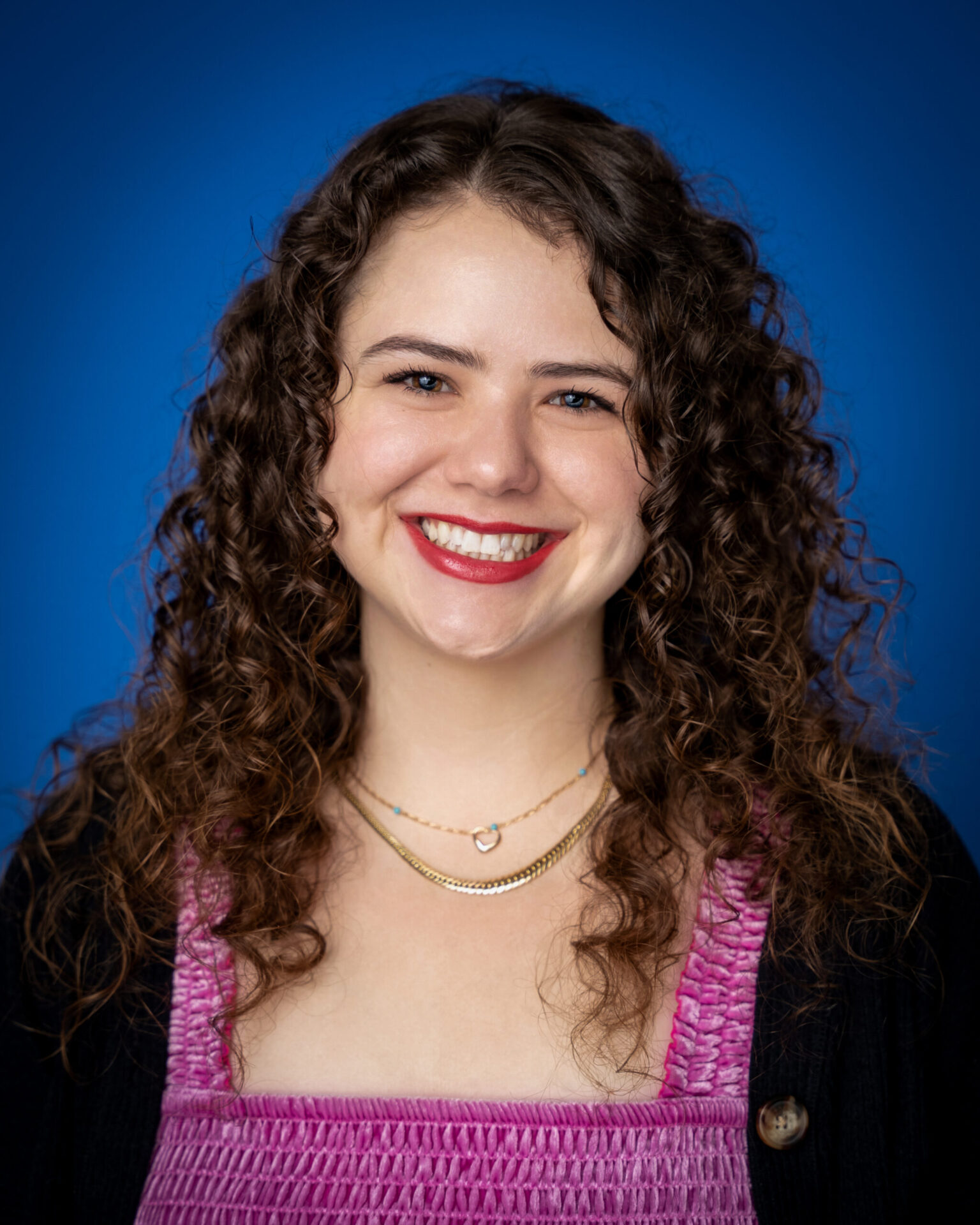 Annie was born and raised in South Orange County, and has grown up attending Compass Bible Church since its start in 2005. By God's grace, she was saved in 2010…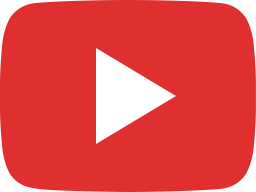 Applying the Bible: Love | EDGE 5th & 6th Grade Ministry | Joseph Lopez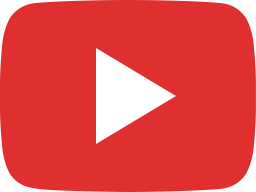 What Does It Mean to Trust God? (Romans 8:28) | EDGE 5th & 6th Grade Ministry | Joseph Lopez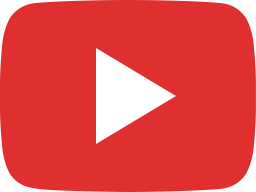 Who Am I ... Really? (Galatians 5:22-23) | EDGE 5th & 6th Grade Ministry | Joseph Lopez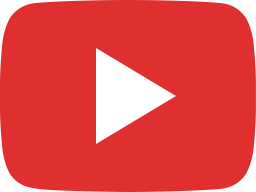 Applying the Bible: Who Do You Work For!? | EDGE 5th & 6th Grade Ministry | Joseph Lopez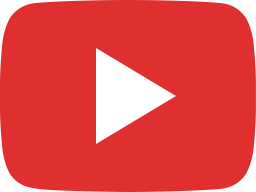 Applying the Bible: I'm Followin' Jesus | EDGE 5th & 6th Grade Ministry | Joseph Lopez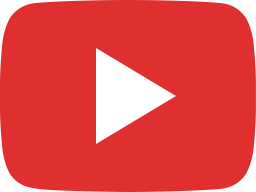 Summer Camp 2023 Interviews! | EDGE 5th & 6th Grade Ministry | Compass Bible Church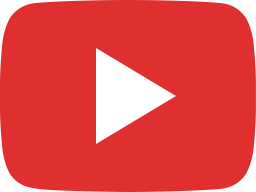 Summer Camp 2023 Recap! | EDGE 5th & 6th Grade Ministry | Compass Bible Church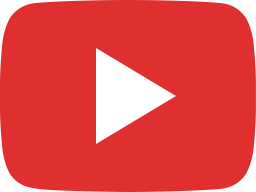 Summer Camp Stereotypes | EDGE Summer Camp 2023: Worship the King | Compass Bible Church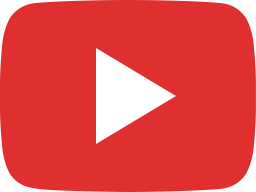 This is EDGE 5th & 6th Grade Ministry (Hebrews 4:12-13) | Joseph Lopez