How can I know God?
Is there a purpose for my life?
What does it mean to have faith?
Women & Faith welcomes women of all ages and faiths to learn about and discuss basic Christian truth. We enjoy dinner together, followed by teaching, and wrap up with small group time.
Kids Club is available free of charge!
Fall 2022 Calendar:
December 6 – Our Father: Learning About God's Design For Parenting
December 13 – We Are Family: Our Need For Church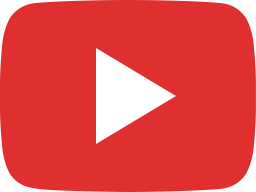 Women & Faith | Sept. 20, 2022 | In the Beginning: Thinking About How We Got Here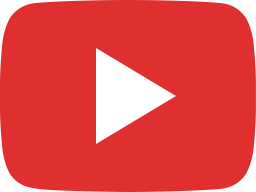 Women & Faith | Sept. 27, 2022 | Did God Really Say?: Investigating The Bible's Unique Claim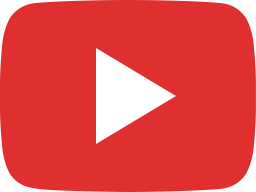 Women & Faith | Oct. 4, 2022 | The Big Problem: Our Position Before a Perfect God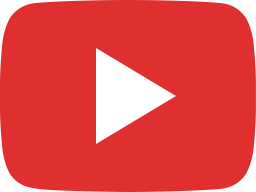 Women & Faith | Oct. 11, 2022 | Our Substitute: God's Solution For People With No Hope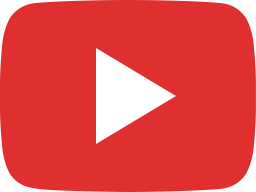 Women & Faith | Oct. 18, 2022 | The Ultimate Question: What Must I Do to Be Saved?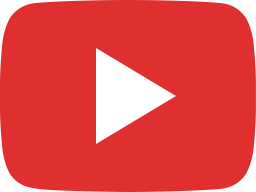 Women & Faith | Nov. 8, 2022 | A New Relationship: Our Need to Fear From and Talk to God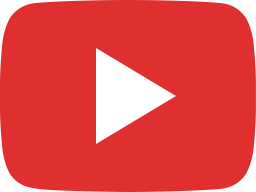 Women & Faith | Nov. 14, 2022 | You're Not Alone! Life With the Holy Spirit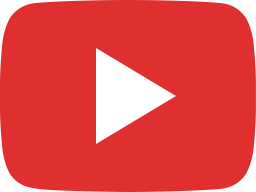 Women & Faith | Nov. 29, 2022 | One Flesh: Learning About God's Design for Marriage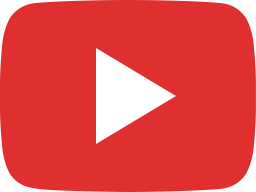 Women & Faith | Dec. 6, 2022 | Our Father | Stephanie Schwartz