Have a question, need some help with the website, can't find what you are looking for? Please send us a message and we will try to help you.
Compass Bible Church is located in Aliso Viejo, California. There is easy access to both the 5 and 73 freeways. We have plenty of parking, and if you are a visitor, there are special spots for you right up front.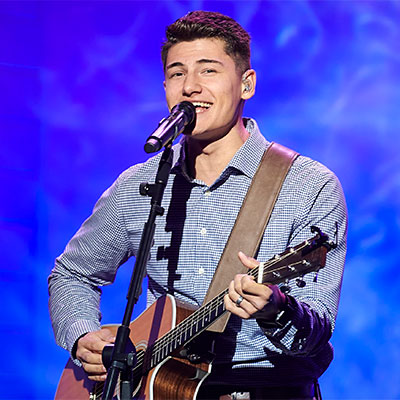 Learn more about our weekend services and weekday events.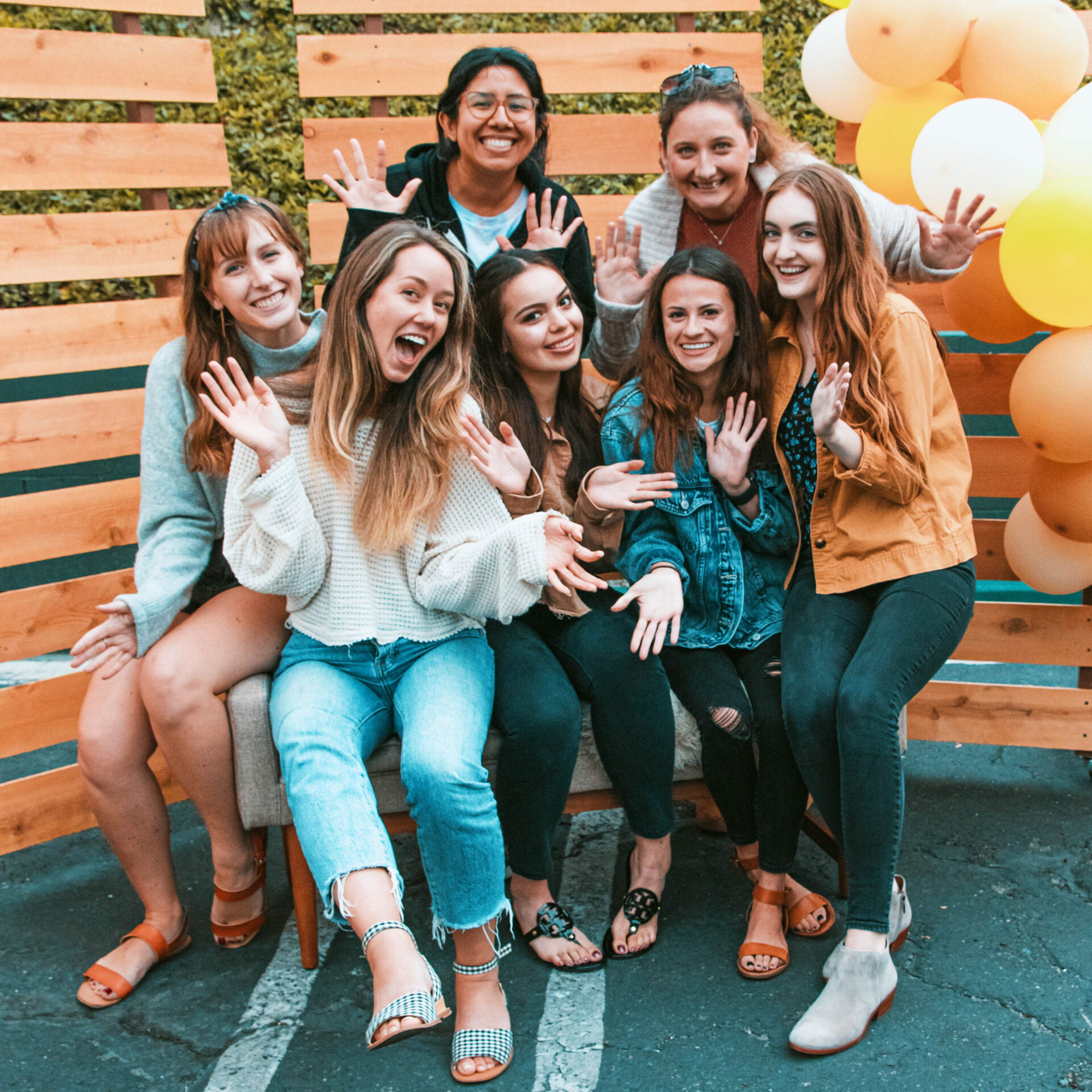 Let us know you'll be joining us and we'll show you around!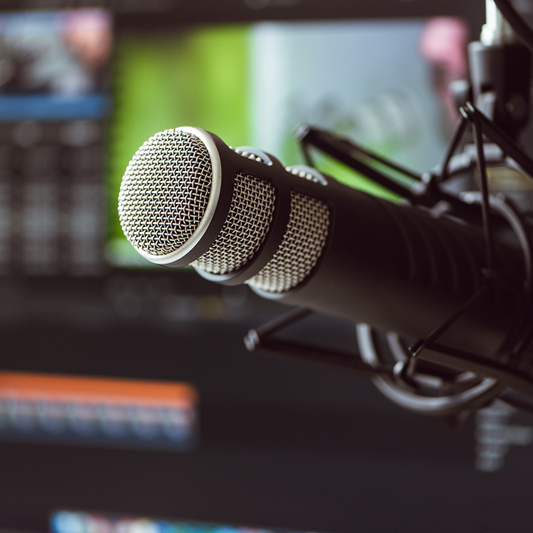 Subscribe to our Podcasts to get them delivered right to your mobile device!