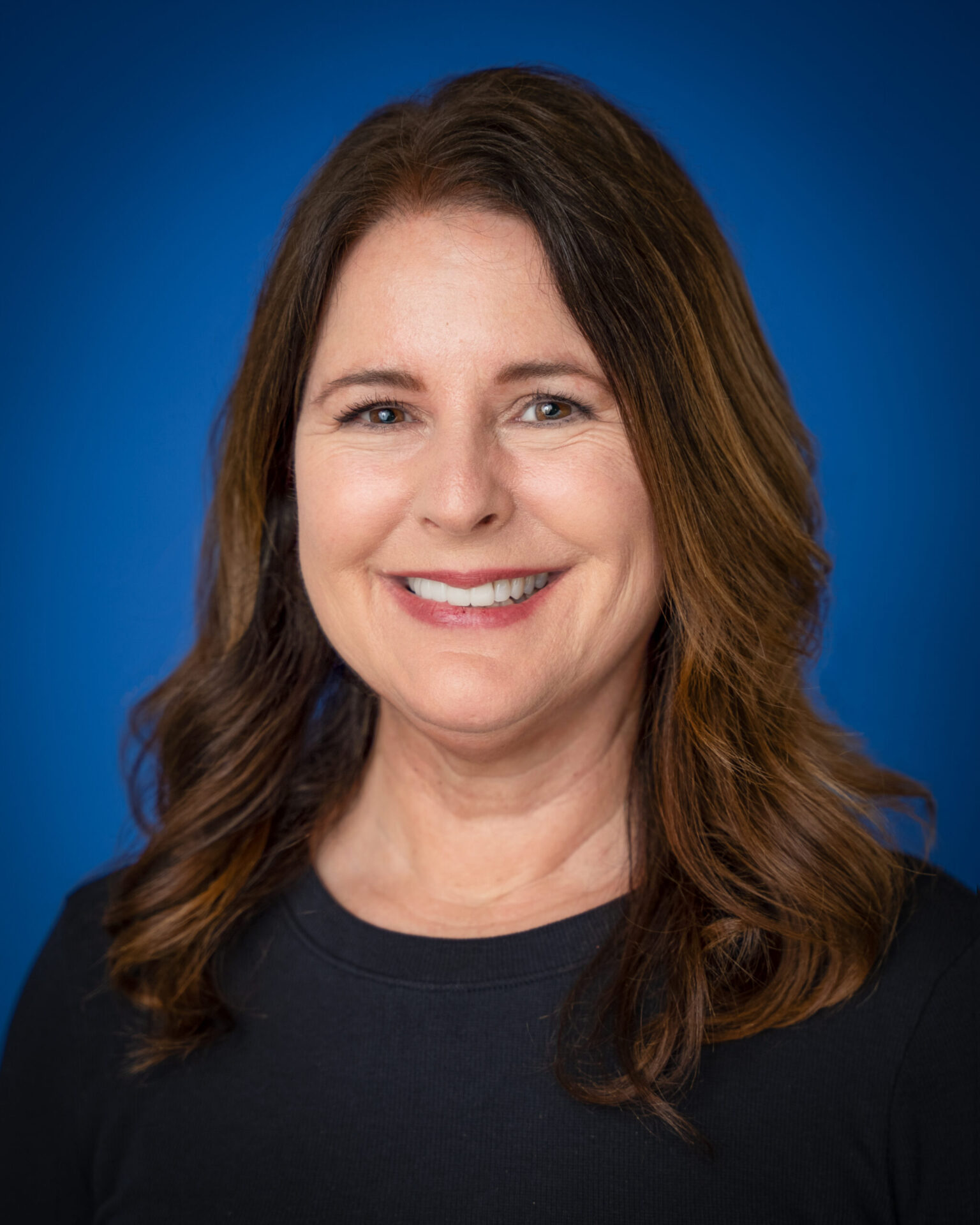 Compass Women offers many exciting opportunities for women of all ages to join us as we learn to trust in God and his word.
Check out the links below, and get involved with us today.
Women's Bible Study Teachings
2023-24 Women's Bible Study
Join our 2023-24 study through the book of James! WBS meets Tuesdays (9:30am & 6:30pm) and Wednesdays (9:30am).