Click to register now for the 2022 Women's Retreat! WDon't miss this wonderful opportunity to be encouraged and refreshed while we focus on God's word by the beautiful views from our hotel in La Jolla, CA. Carlynn Fabarez & Stephanie Schwartz will be teaching on how we can overcome anxiety.
Compass Women offers many exciting opportunities for women of all ages to join us as we learn to trust in God and his word.
Check out the links below, and get involved with us today.
February 25
-
February 27
Women's Bible Study Teachings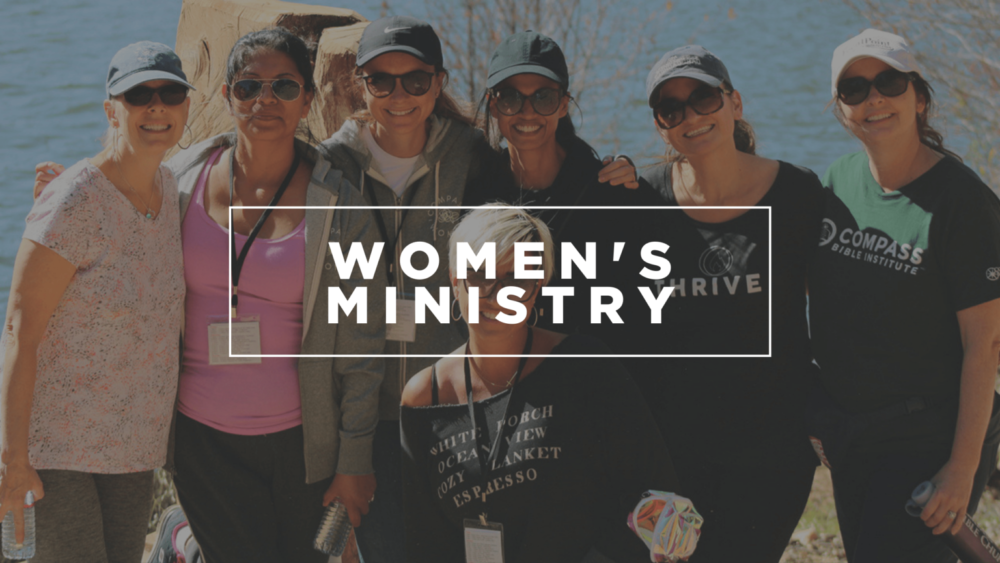 From Series: "1 Corinthians: Living for Christ In a World That Isn't (2015-2016)"
The ancient city of Corinth was the place to be in the first century. People from all walks of life were able to access just about everything imaginable in this bustling town. But Corinth had a dark side and was known as the "sin city" of her day, where many degraded themselves with the immoral excesses offered. Nevertheless, God reached into this depraved region and called out a group of people to be made righteous through faith in his Son, Jesus. But how would the young church survive in this corrupt environment? Where should they break ties with the culture in Corinth, and what new practices must they embrace as people living for the glory of God? From attitude adjustments and spiritual gifts to sexual behavior, this book is loaded with practical advice on topics relevant to God's people throughout all times.
More Messages from Stacy Richards...
2021-22 Women's Bible Study
Join our 2021-2022 study through Exodus! WBS meets Tuesdays (9:30am & 6:30pm) and Wednesdays (9:30am).