True North is the High School Ministry of Compass Bible Church in Aliso Viejo, CA.  We have three goals…
TEACHING EVERYTHING CHRIST COMMANDED
Every Wednesday evening we have a time of intense Biblical teaching in an expository style. We take exactly what the Bible says and apply it to high school students today believing it is relevant and everything they need.
DISCIPLING EVERY STUDENT
We meet mid-week for small groups to further discuss the teaching and apply it to our daily lives. We have small group leaders who disciple us, friends who encourage us and believe that spiritual life is built up through our relationships in the church.
EVANGELIZING EVERY HIGH SCHOOL
We go onto the high school campuses through Christian clubs and free lunches to spread the gospel. We proclaim the good news to our non-Christians friends so that they can be saved.
SERVE IN THE TRUE NORTH
Serving is both a great privilege and responsibility and we're confident we can find the right place for YOU.
Rod attended Biola University and a received a bachelor's degree in Organizational Leadership. Prior to coming to Compass he has served in youth ministry in various roles since 2003. Most…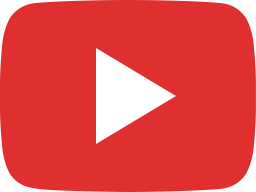 "Peace Out!" - Paul (1 Thessalonians 5:12-28) | Pastor Rod Gomez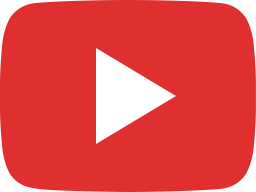 Battle Ready (1 Thessalonians 5:1-11) | Pastor Rod Gomez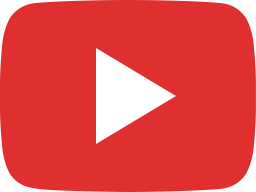 A New (Testament) Hope: The Rapture (1 Thessalonians 4:13-18) | Pastor Rod Gomez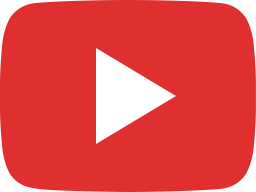 This is the Way (1 Thessalonians 4:1-12) | Pastor Rod Gomez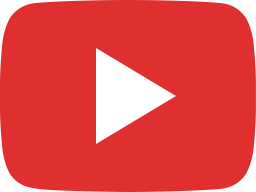 Growing Pains (1 Thessalonians 2:13-16) | Pastor Rod Gomez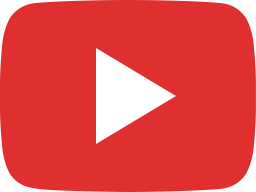 Leadership Lessons From Paul (1 Thessalonians 2:1-12) | Pastor Rod Gomez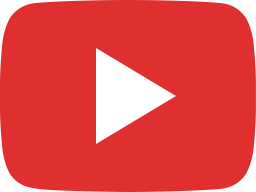 How To Know Your Faith is Real (1 Thessalonians 1:1-10) | Pastor Rod Gomez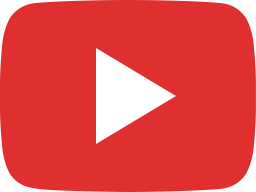 If You Do Date, Do It This Way (2 Corinthians 6:14-7:1) | Pastor Rod Gomez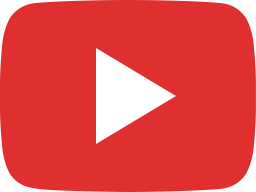 Don't Believe the Movies: Why You Need Better #RelationshipGoals (Ephesians 5:22-33) | Pastor Rod