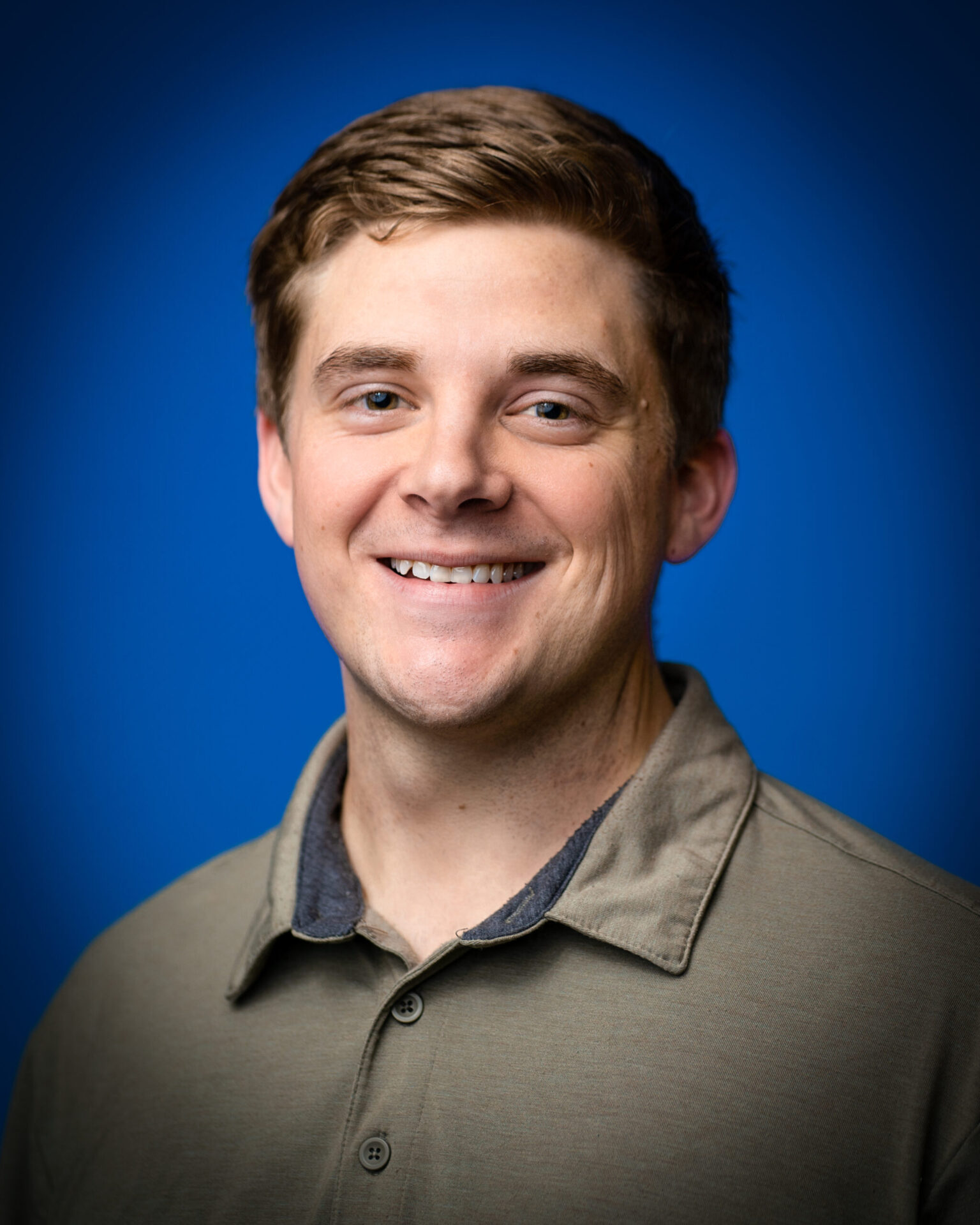 About The Bridge Ministry
The Bridge is a ministry for college-aged students (18-23) at Compass Bible Church.
We are committed to careful study of scripture, building Christ-centered community through small groups, and sharing the gospel to college students in Orange County.
A typical Bridge night consists of dinner, worship, sermon, small groups, and opportunities for fellowship afterwards.
For more details please visit our Instagram @thebridge_cbc or email [email protected].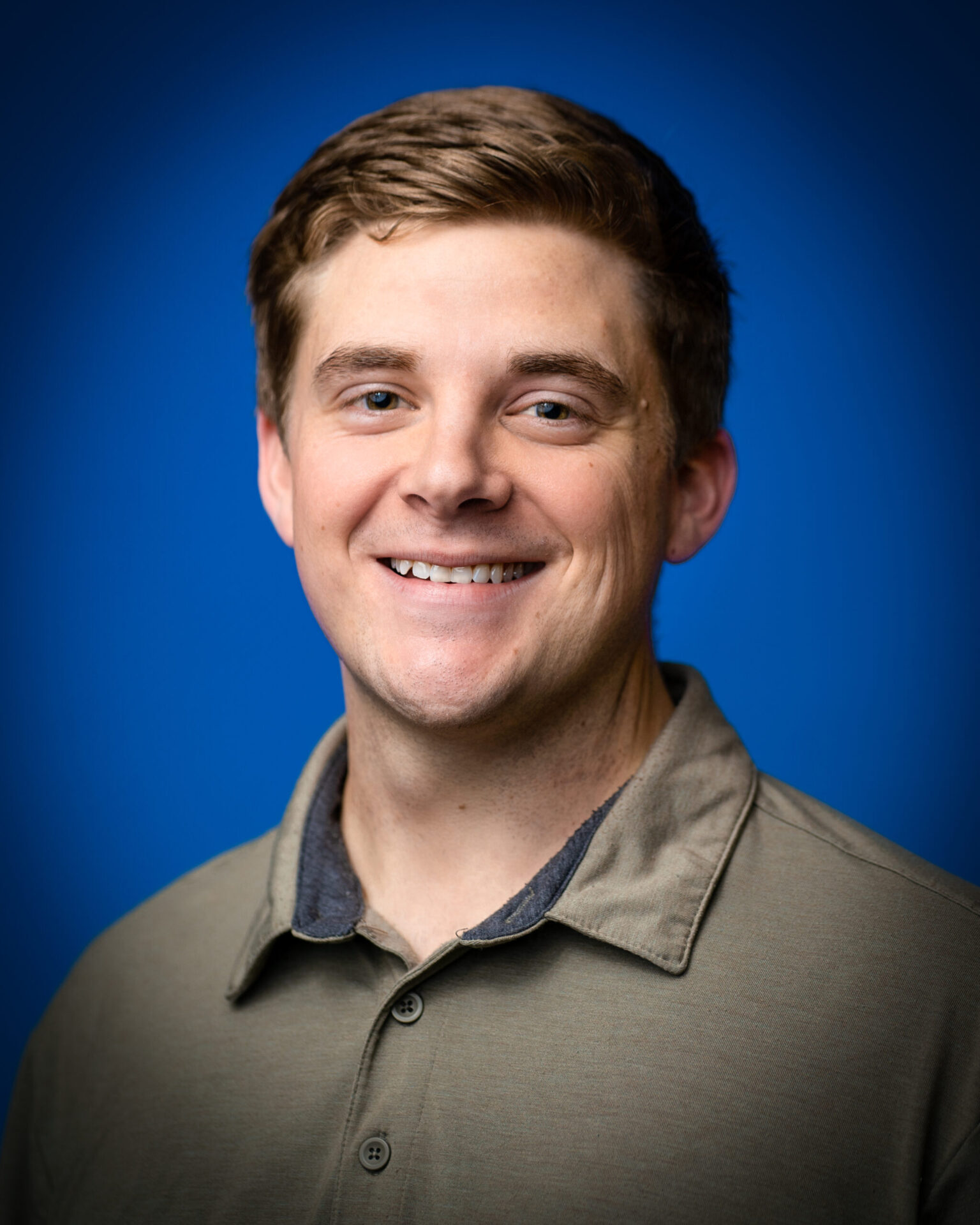 Jacob was born and raised in Savannah, GA in a Christian family. He received his Bachelor's Degree in Biblical Studies from Liberty University in 2019, and is currently working on…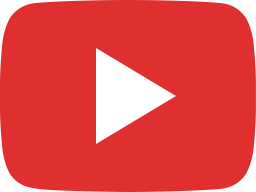 Praying With Thanksgiving (Colossians 4:2) | The Bridge College Ministry | Pastor Jacob Mock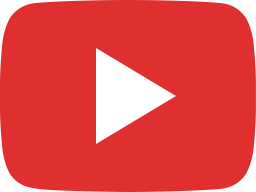 Judges: Can It Get Worse? | The Bridge College Ministry | Pastor Jacob Mock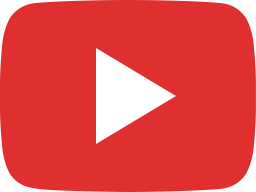 The Bridge College Ministry | Nov. 12, 2023 | Compass Bible Church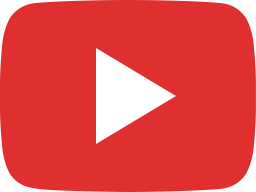 The Brother You'd Never Want (Judges 8:33-10:5) | The Bridge College Ministry | Pastor Jacob Mock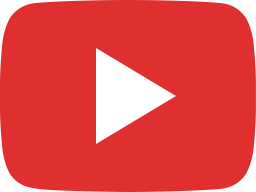 Judges: An Unlikely Victory (Judges 7:1-8:32) | The Bridge College Ministry | Pastor Jacob Mock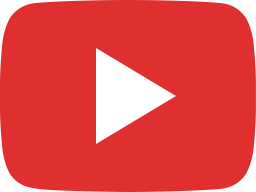 Judges: O Mighty Man of Valor (Judges 6) | The Bridge College Ministry | Pastor Jacob Mock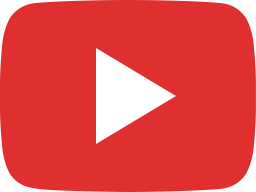 Judges: The Tent Peg Lady (Judges 4:1-5:30) | The Bridge College Ministry | Pastor Jacob Mock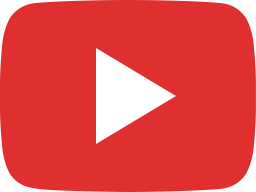 Judges: The First Three (Judges 3:7-31) | The Bridge College Ministry | Pastor Jacob Mock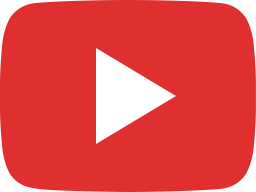 Judges: What is Going On? (Judges 2:6-3:6) | The Bridge College Ministry | Pastor Jacob Mock