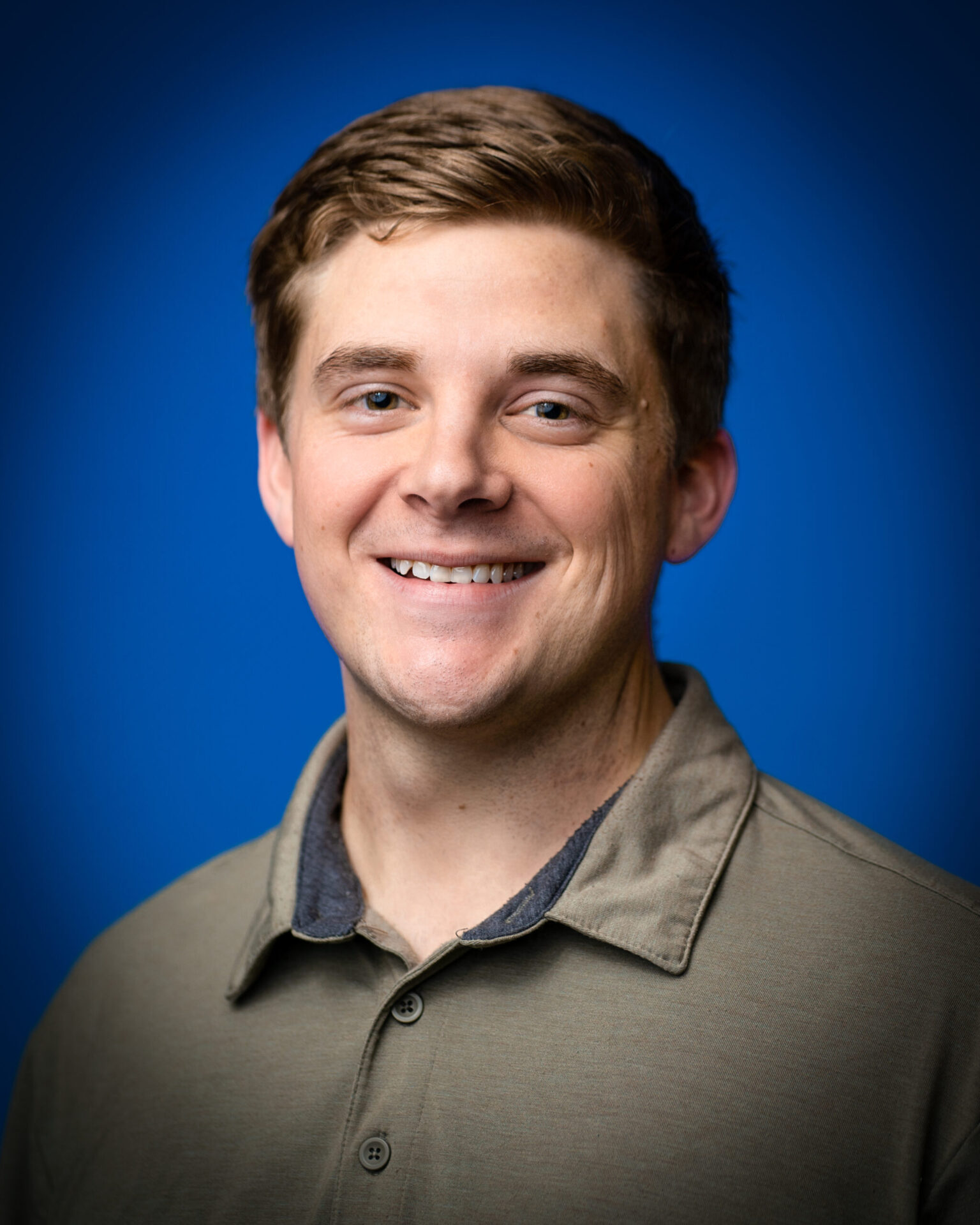 About The Bridge Ministry
The Bridge is a ministry for college-aged students (18-23) at Compass Bible Church.
We are committed to careful study of scripture, building Christ-centered community through small groups, and sharing the gospel to college students in Orange County.
A typical Bridge night consists of dinner, worship, sermon, small groups, and opportunities for fellowship afterwards.
June 9 – Bonfire & Worship Night
June 11 – Teaching & Small Groups
June 18 – Off for Father's Day
June 25 – Off-Campus Small Group Fellowship
July 14-17 – Yosemite Summer Retreat – Sign Up Here
For more details please visit our Instagram @thebridge_cbc or email [email protected].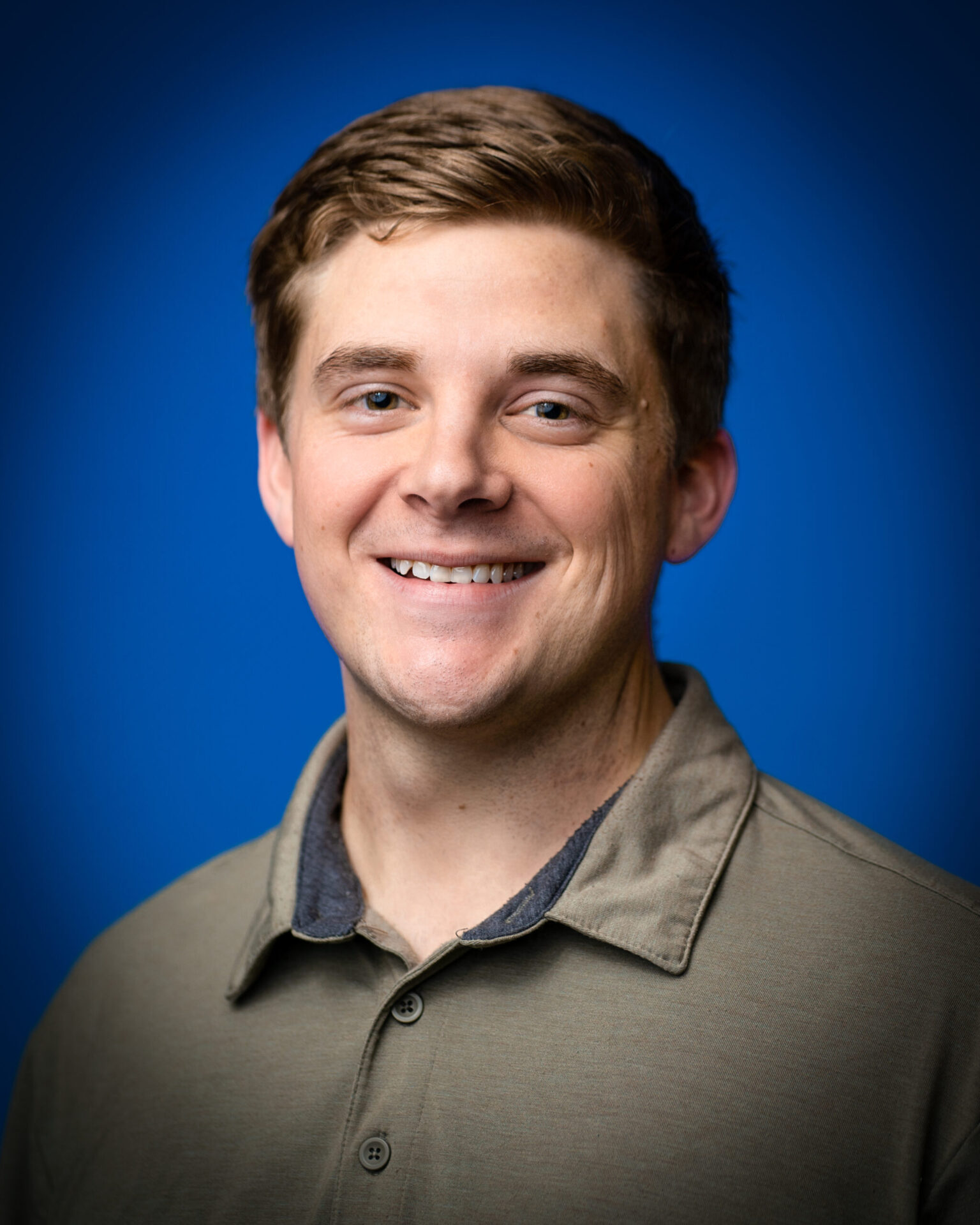 Jacob was born and raised in Savannah, GA in a Christian family. He received his Bachelor's Degree in Biblical Studies from Liberty University in 2019, and is currently working on…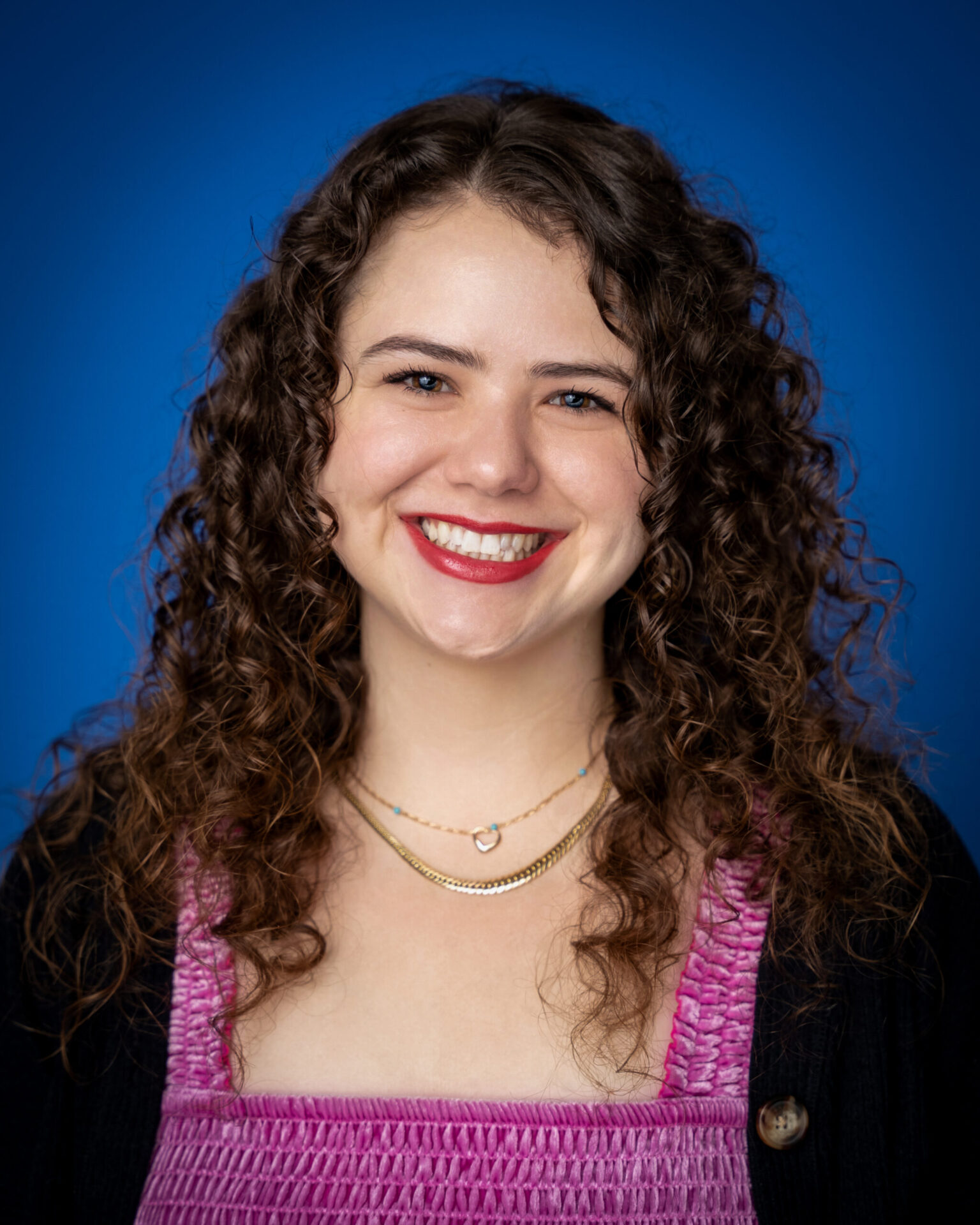 Annie was born and raised in South Orange County, and has grown up attending Compass Bible Church since its start in 2005. By God's grace, she was saved in 2010…