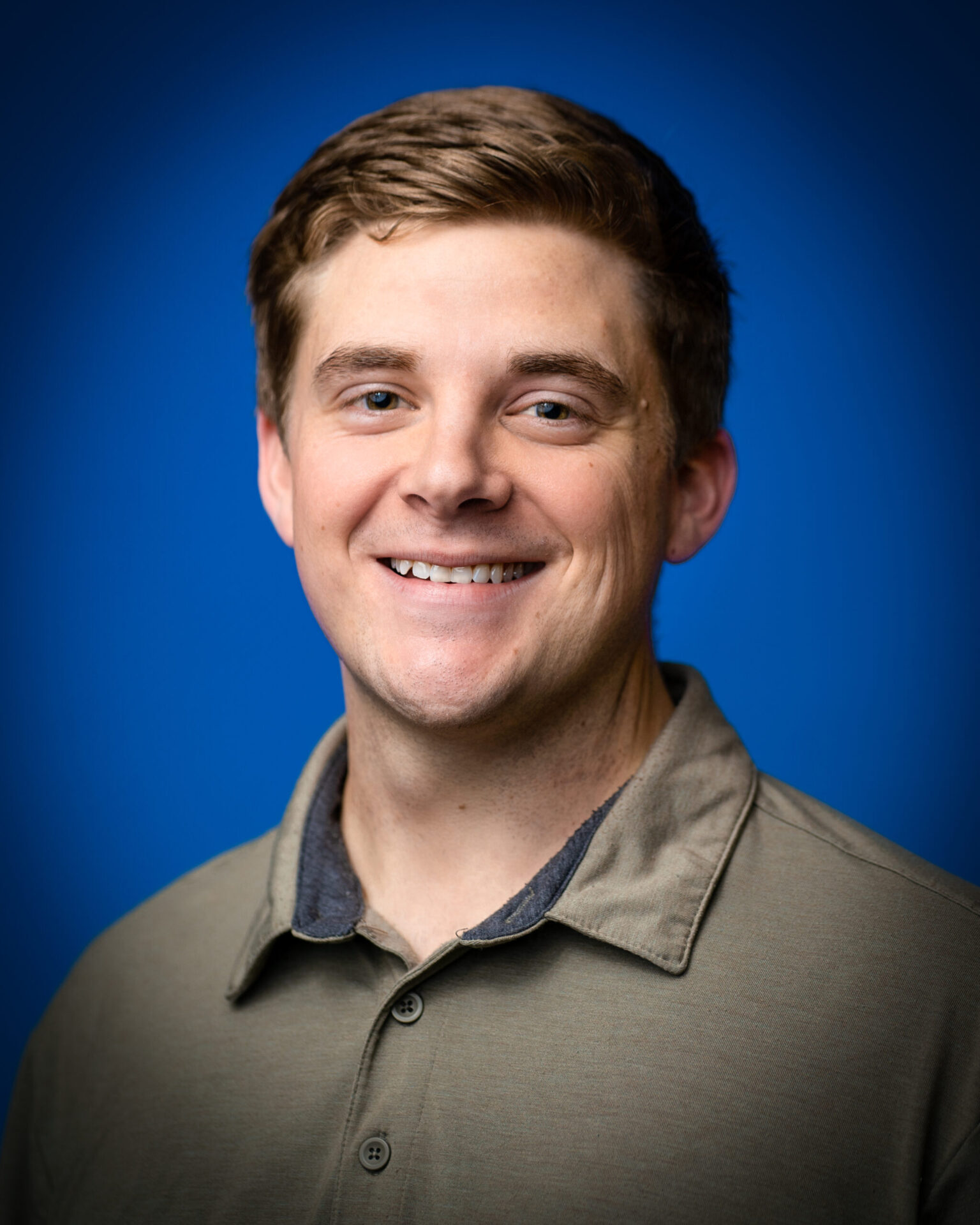 About The Bridge Ministry
The Bridge is a ministry for college-aged students (18-24). We make it our aim to glorify God as we gather weekly to study his Word, build relationships in the community through small groups and hang out time, and go out into Orange County to reach more people for Christ.
We exist to glorify God as we gather corporately, grow in community, and go missionally.
More Messages from Pastor PJ Berner...